Free Shipping AUS wide on orders over $200 | Buy Now Pay Later Available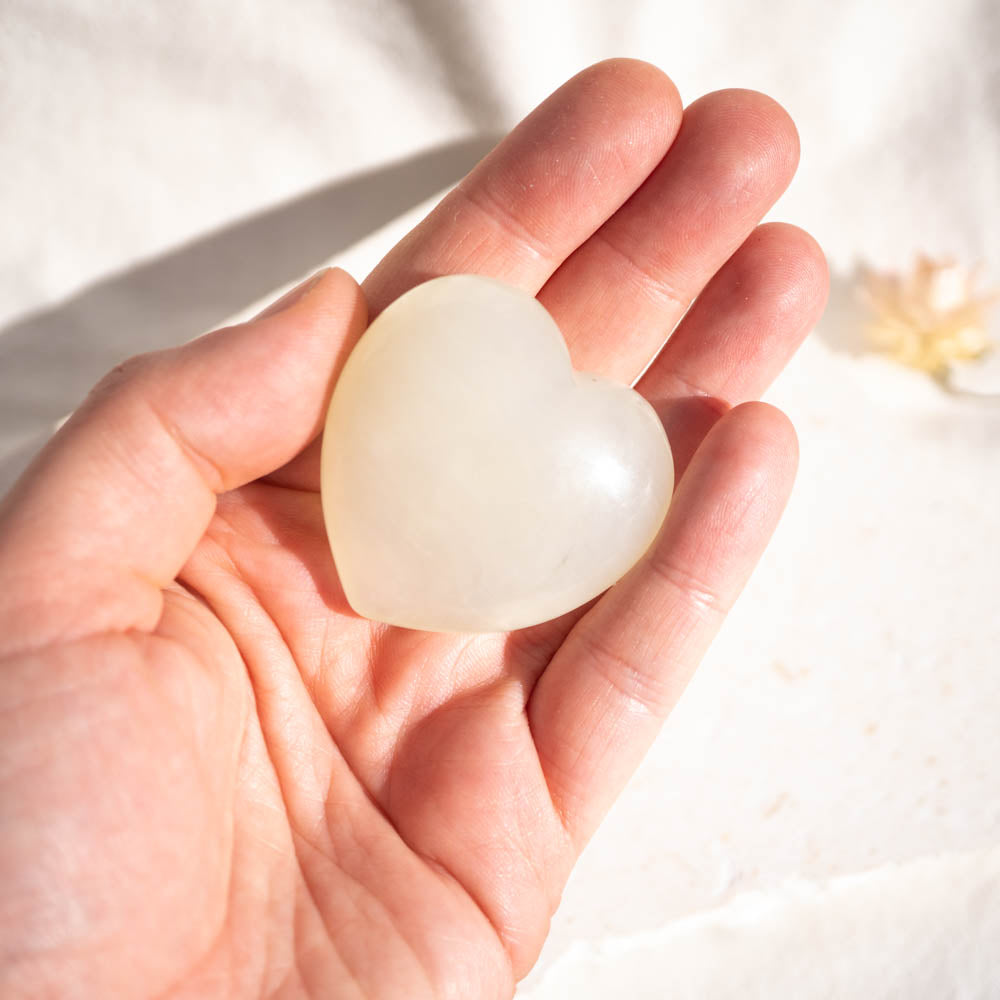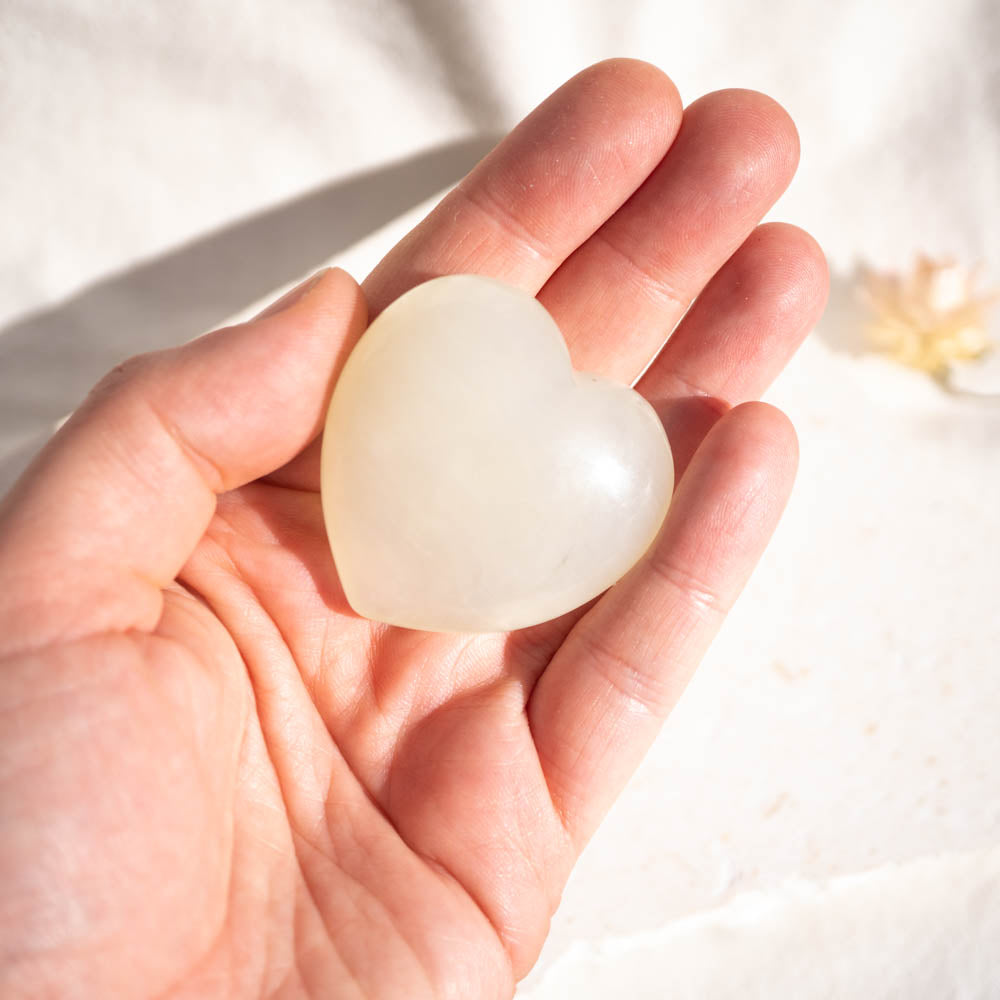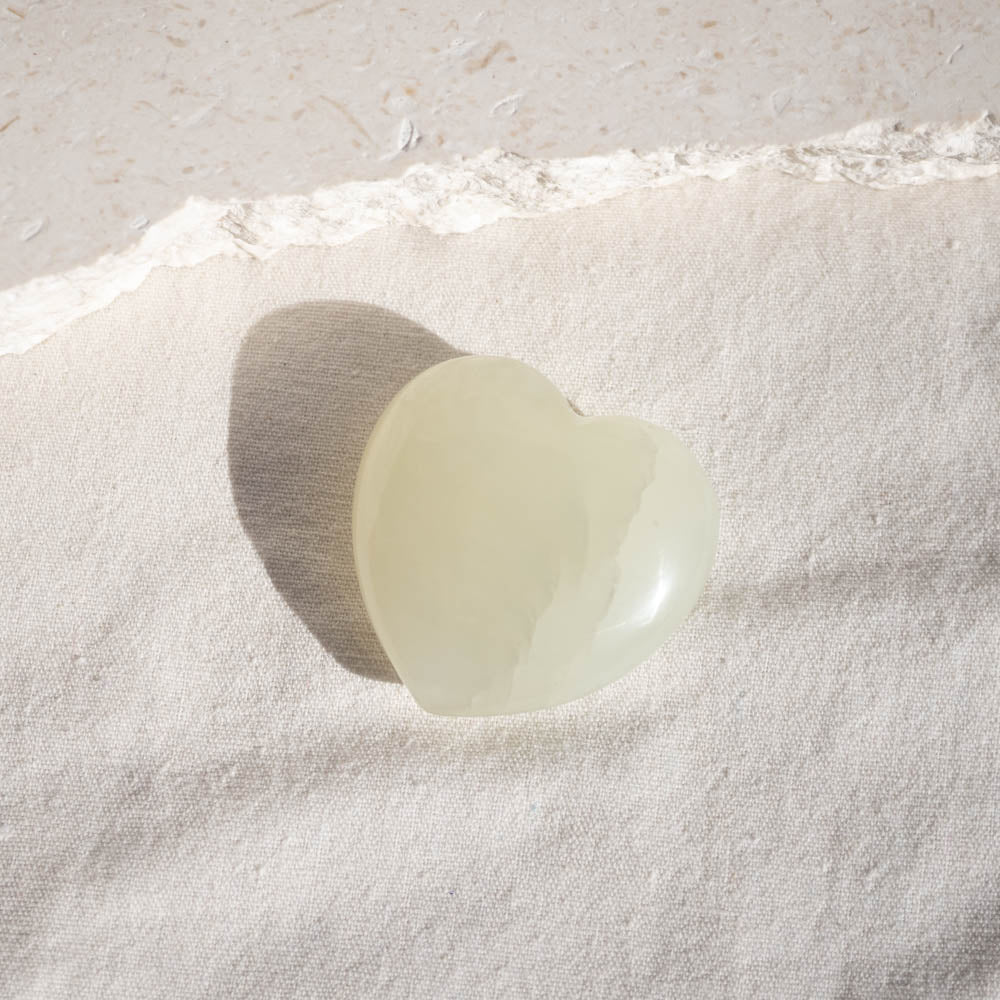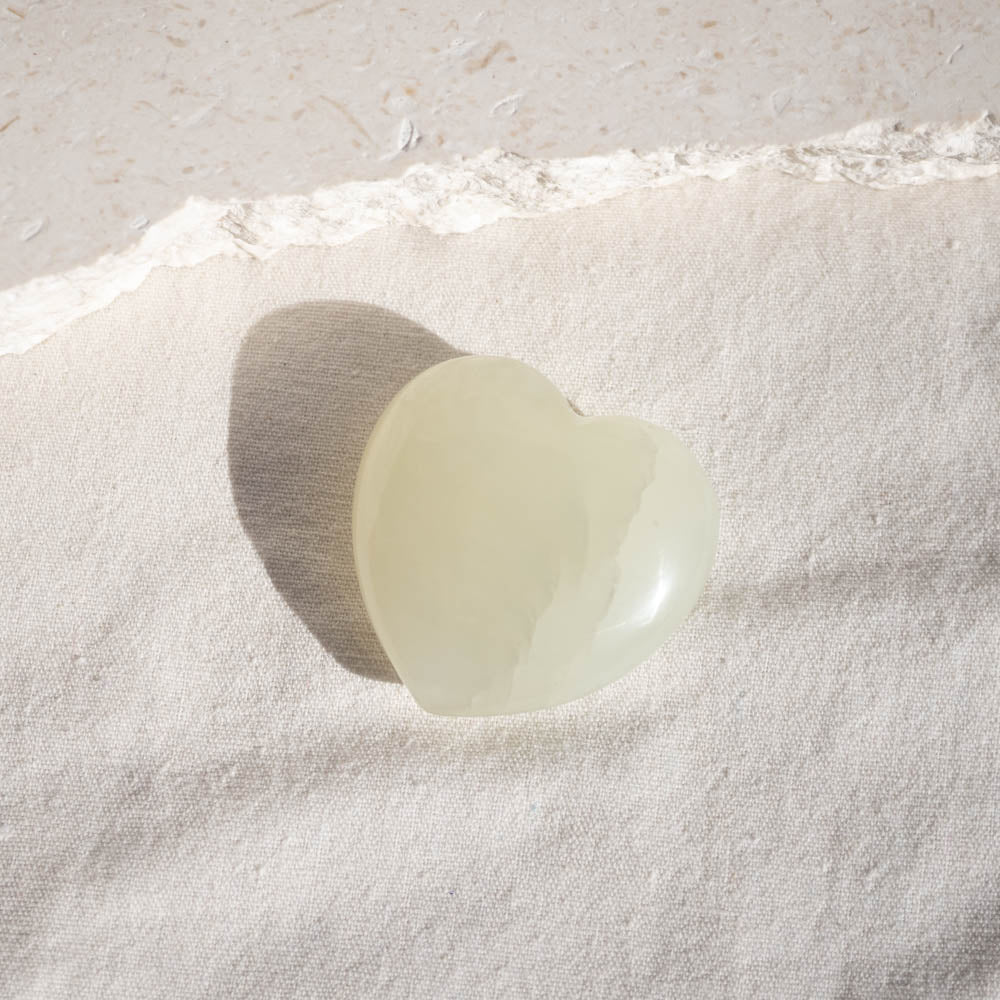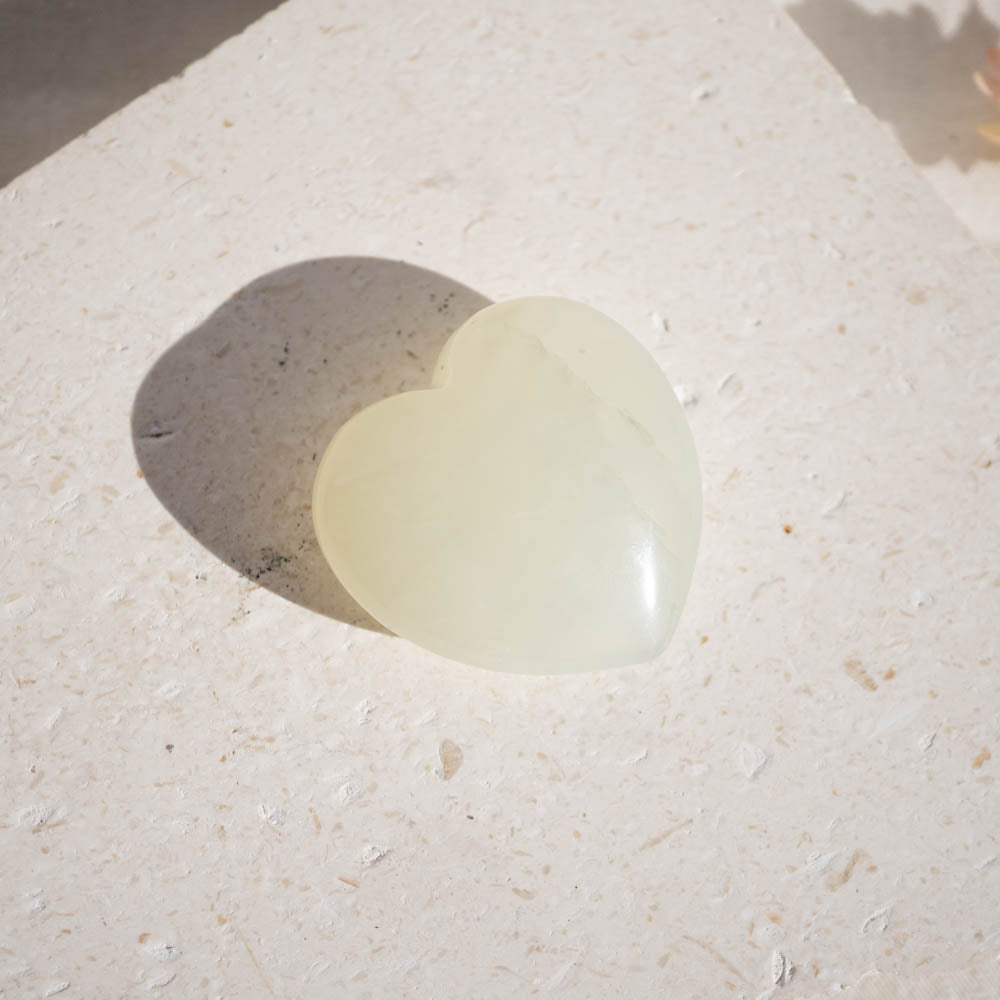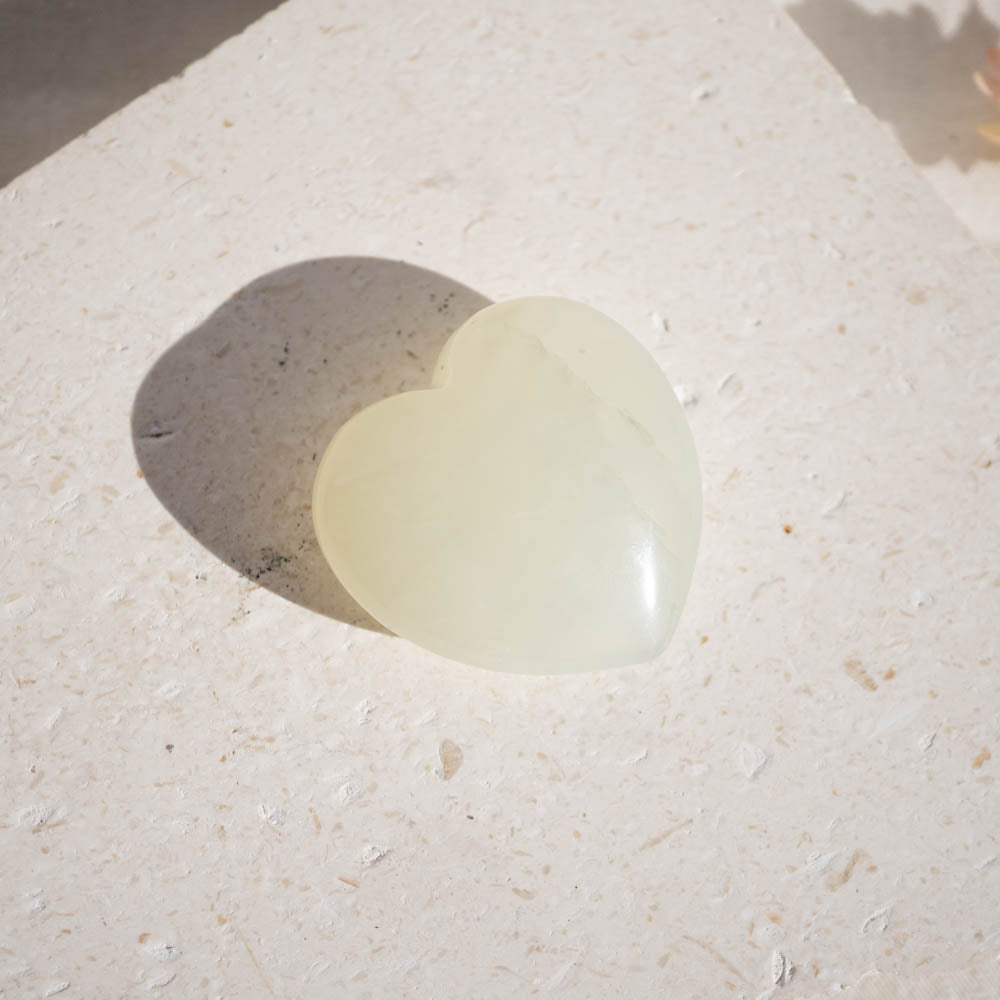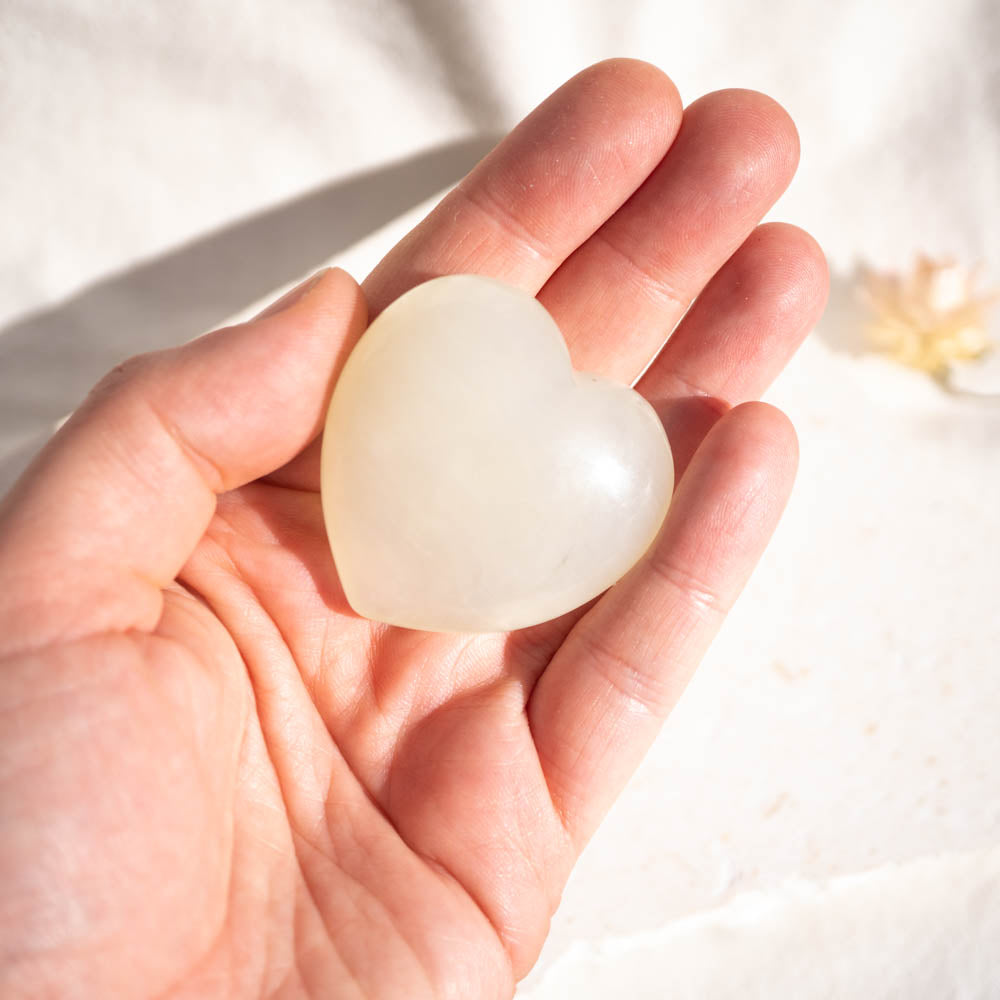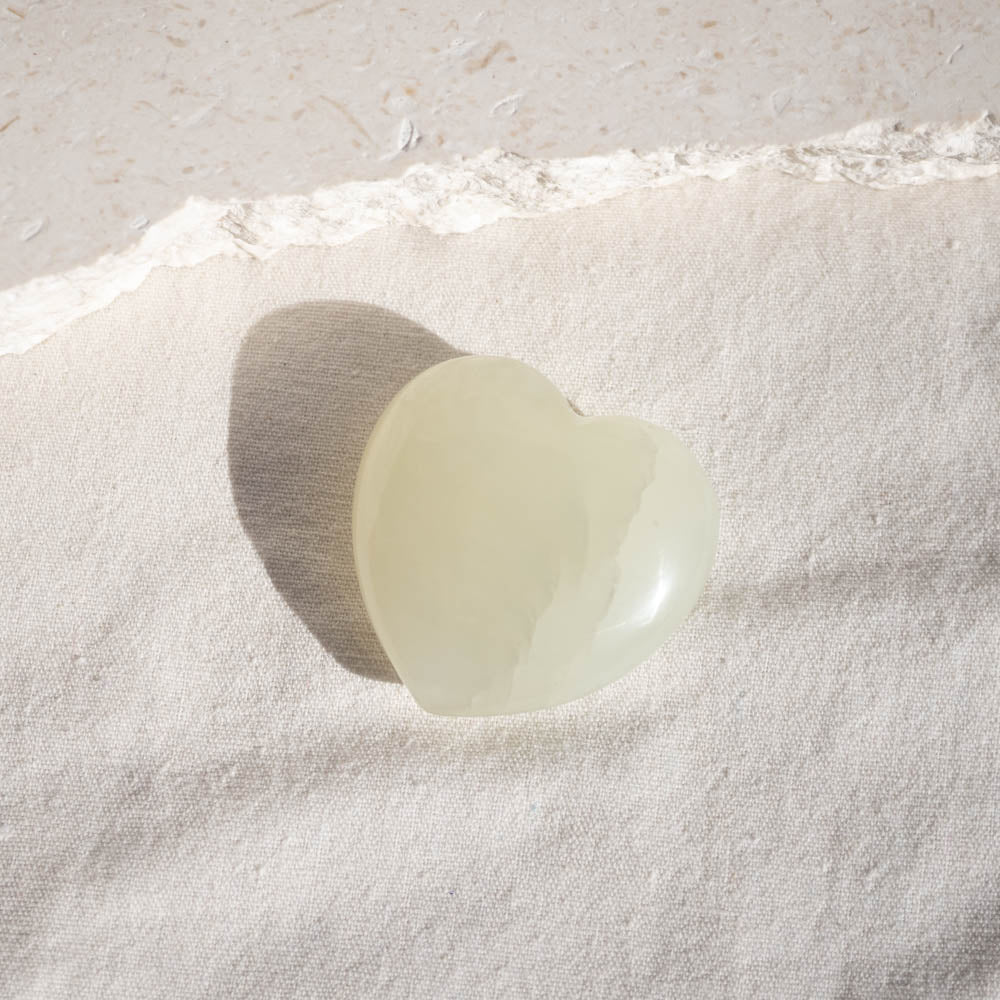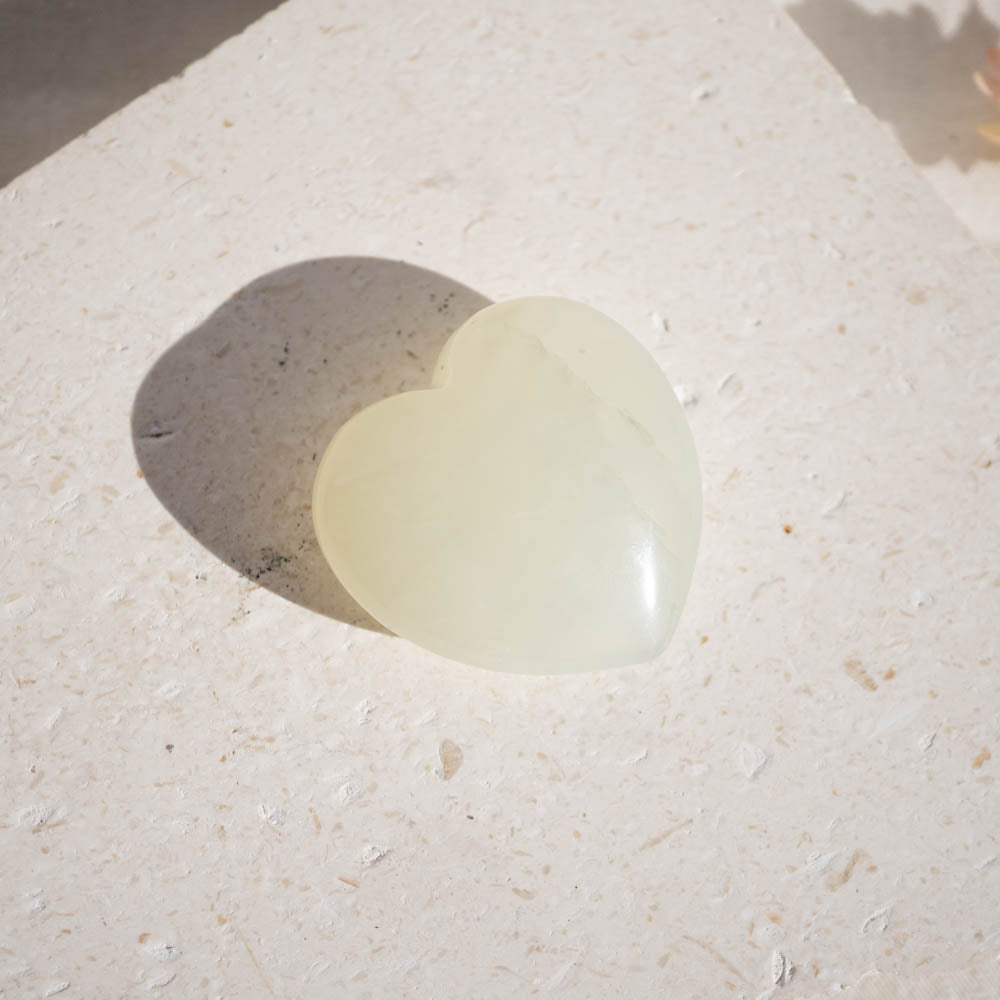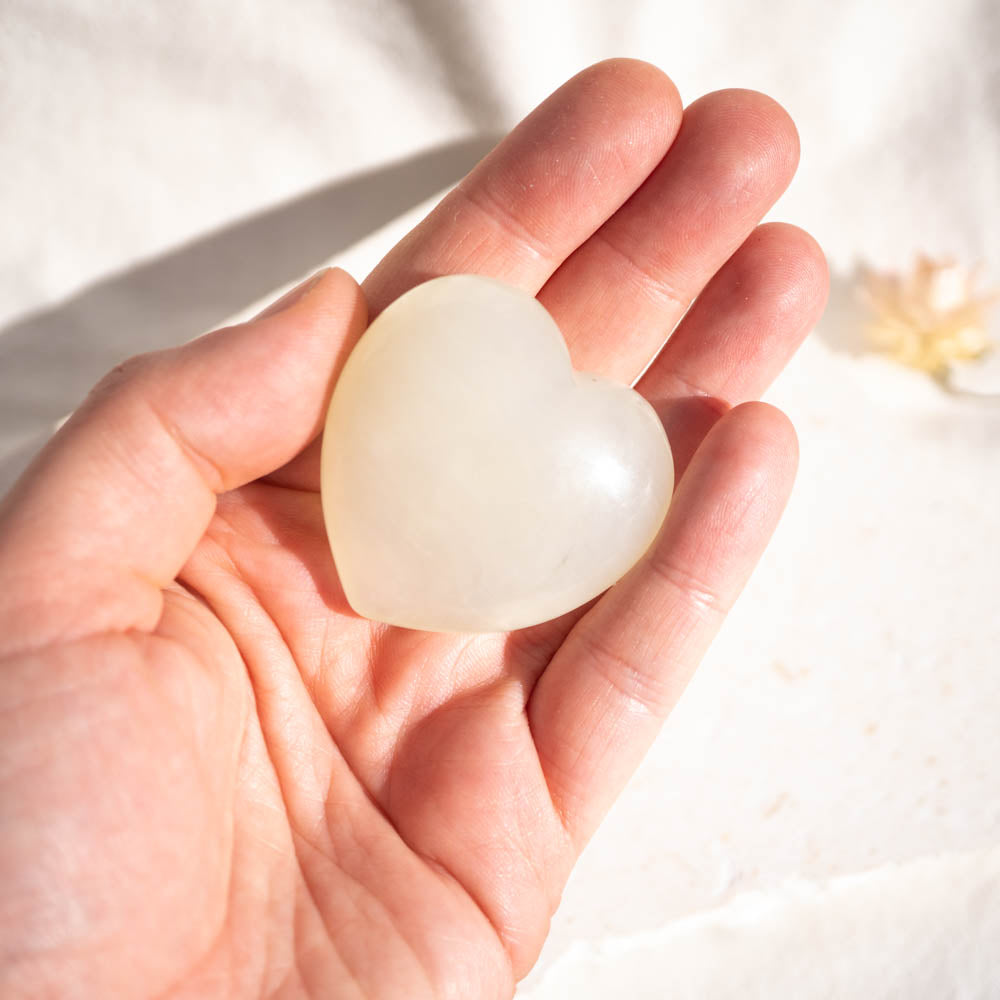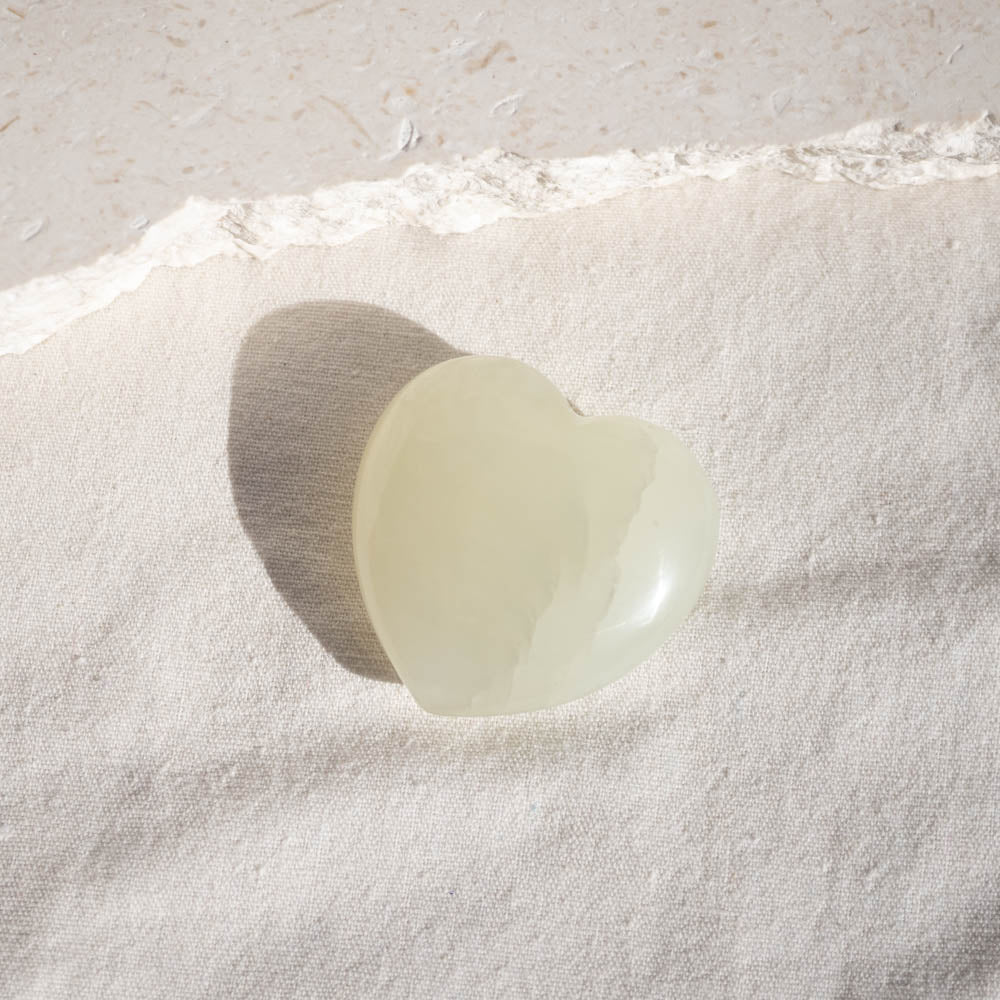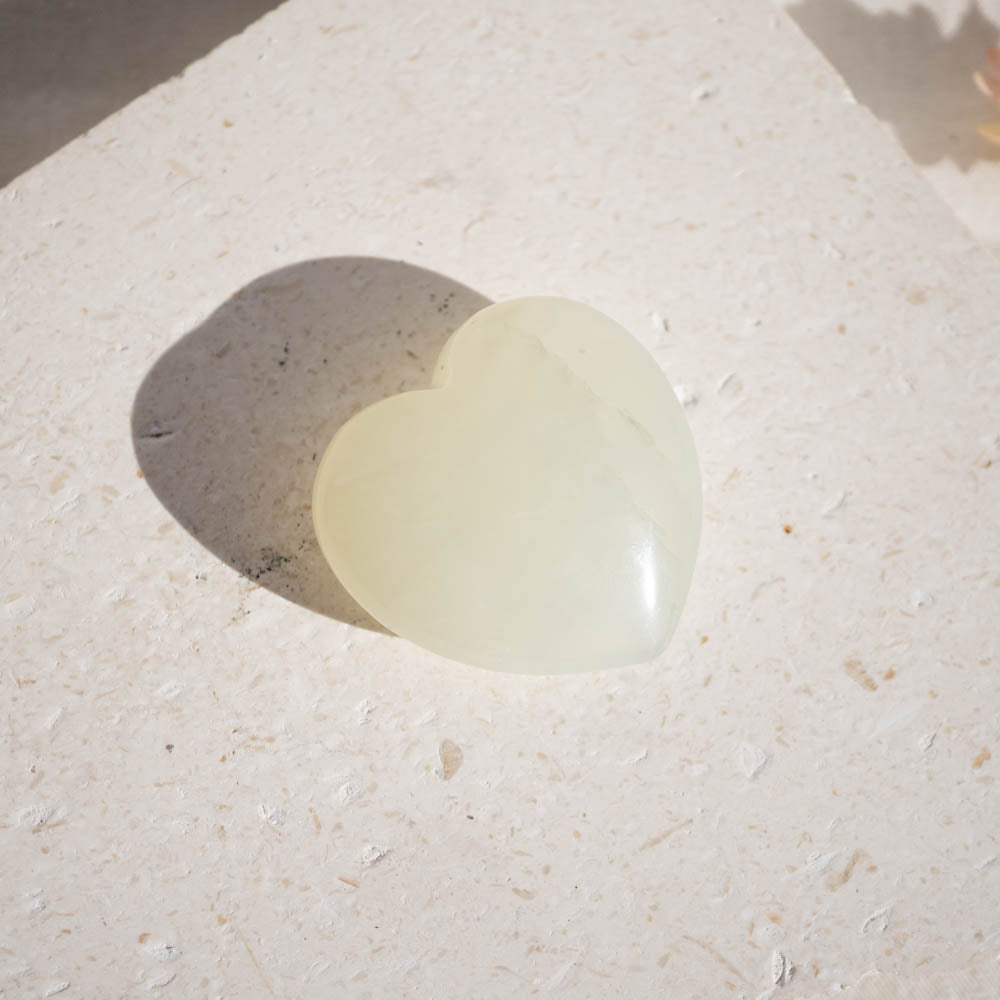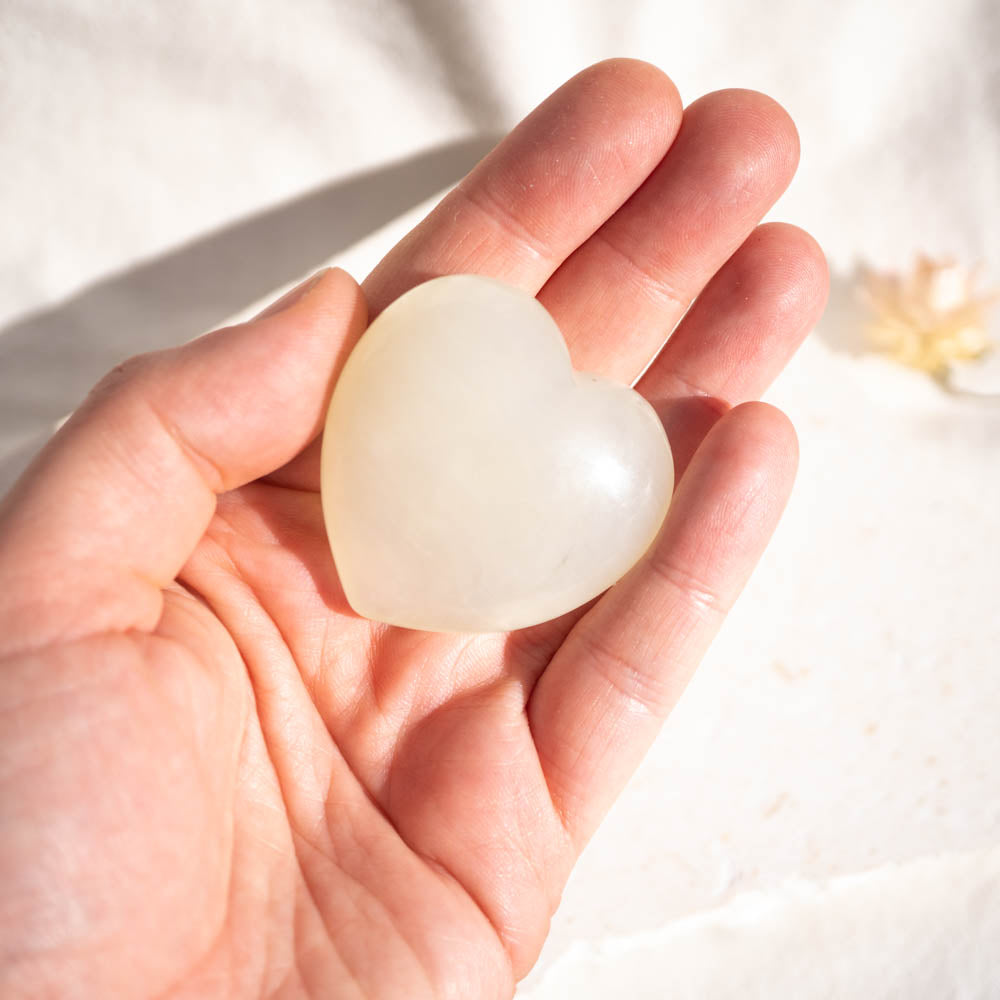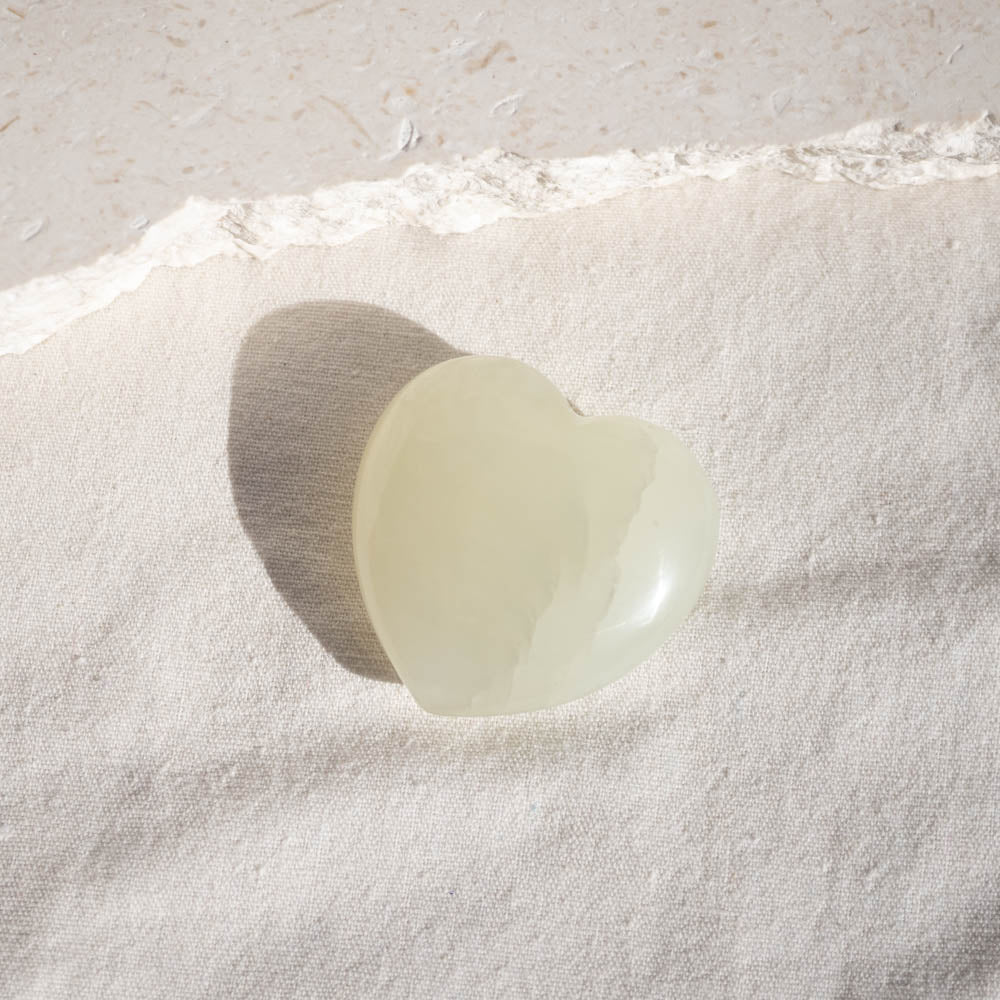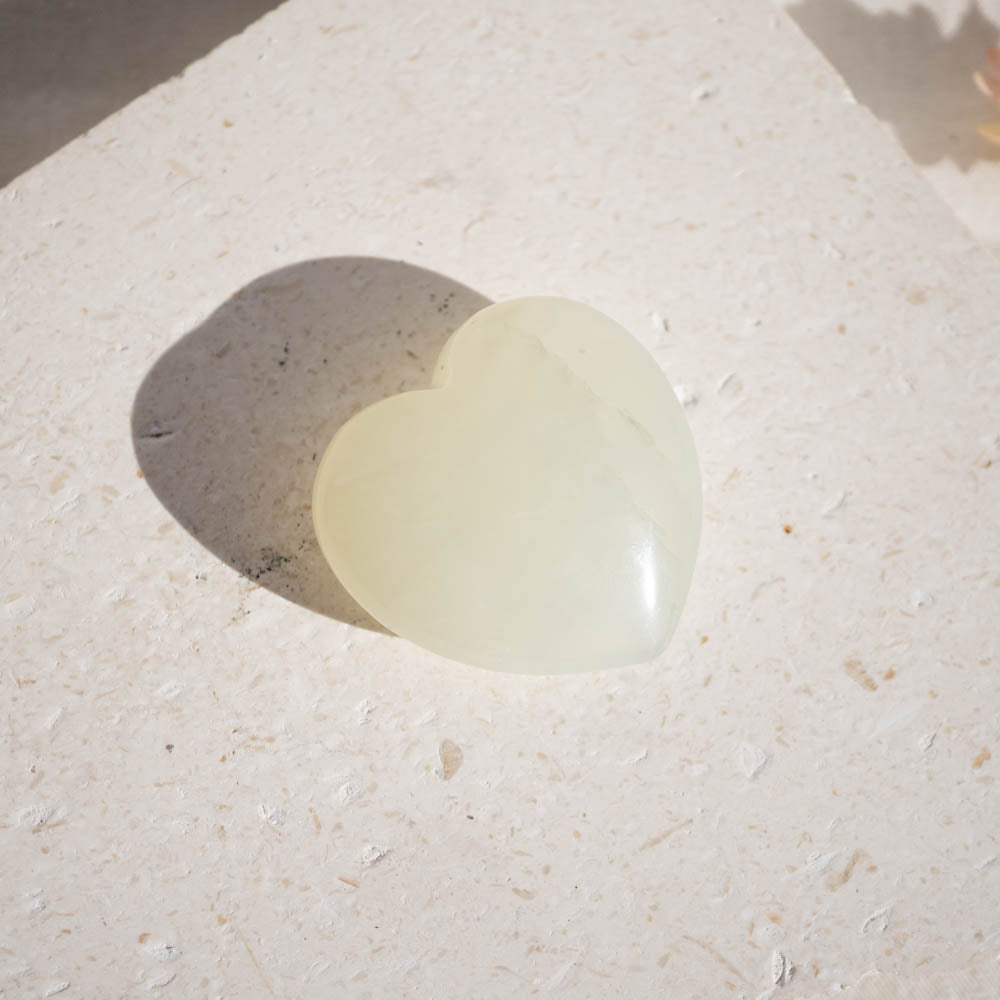 New Jade Heart Stone
Jade Heart Shaped Stone
Dream stone, Soothing, Luck
measurements 4.5 x 4.5cm approx.
A cute heart shaped polished light New Jade green stone, great for placing in your palm and using when feeling stressed or anxious. The smoothness of the stone is calming and revitalising.
Jade
A dream stone, releasing negative thoughts and irritability and soothing the mind. It balances personalities, integrating mind with body, to stimulate ideas. Jade can be used in meditation as it has calming effects on the mind.
Please note: crystal may vary in colour and size to that pictured. You will receive 1 Jade heart.