Free Shipping AUS wide on orders over $200 | Buy Now Pay Later Available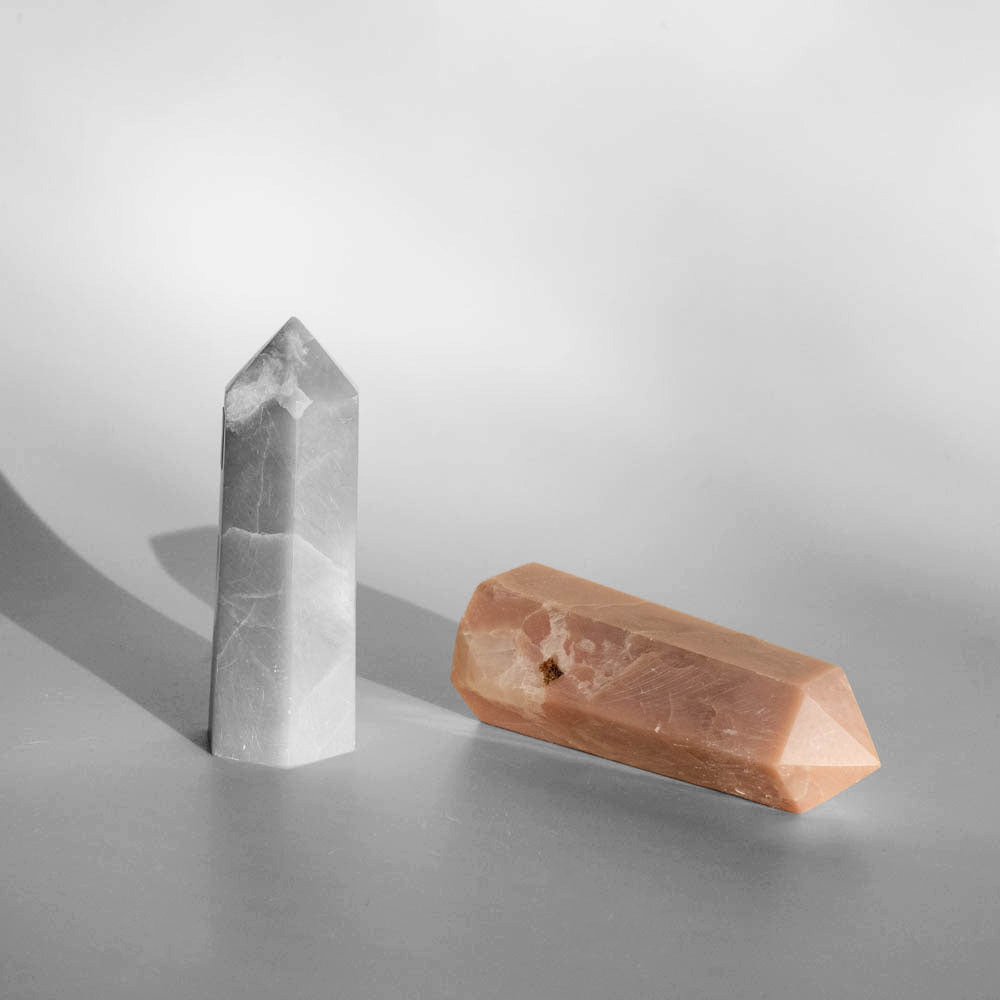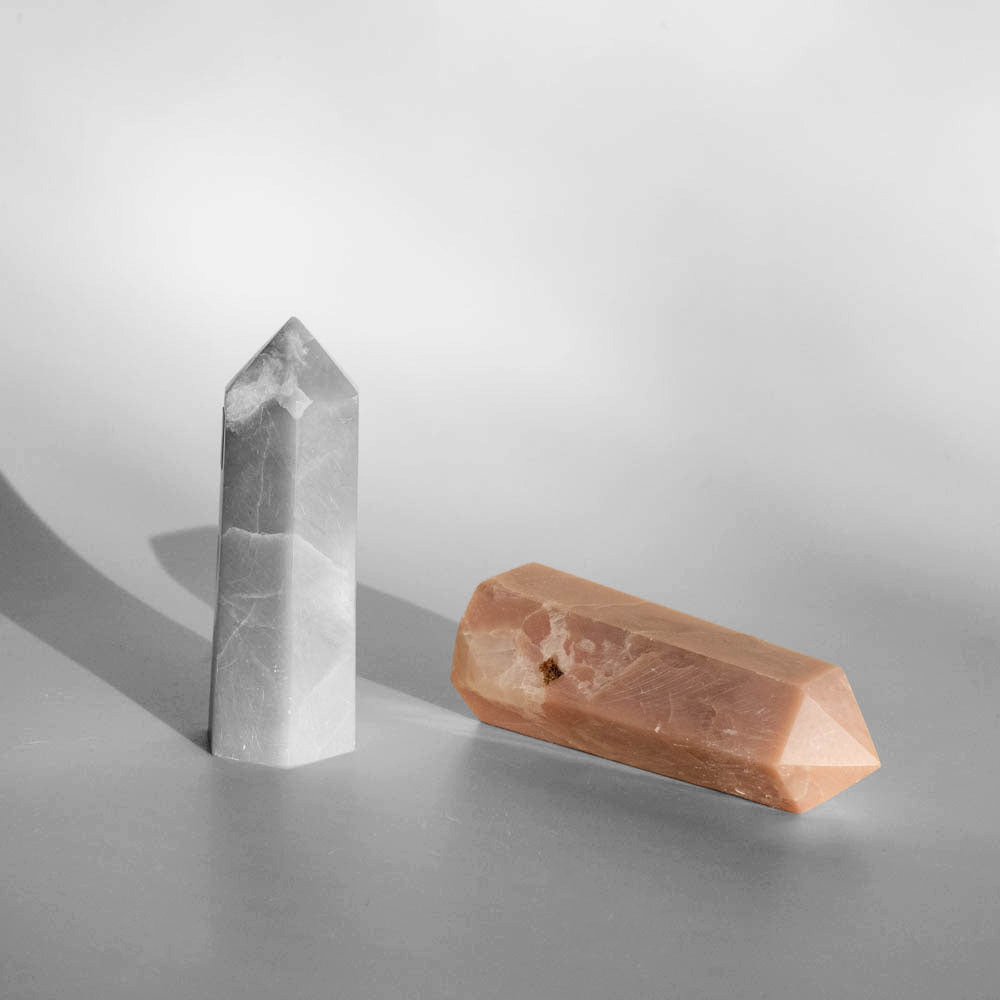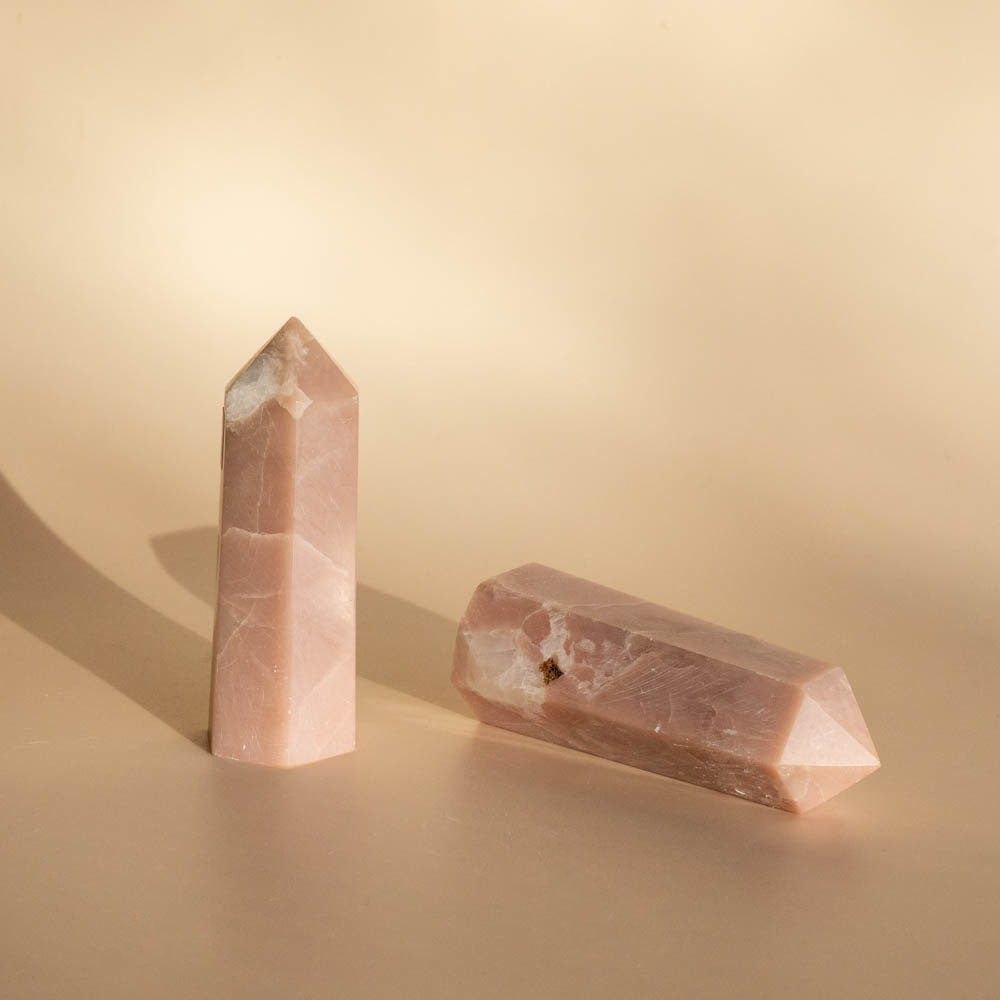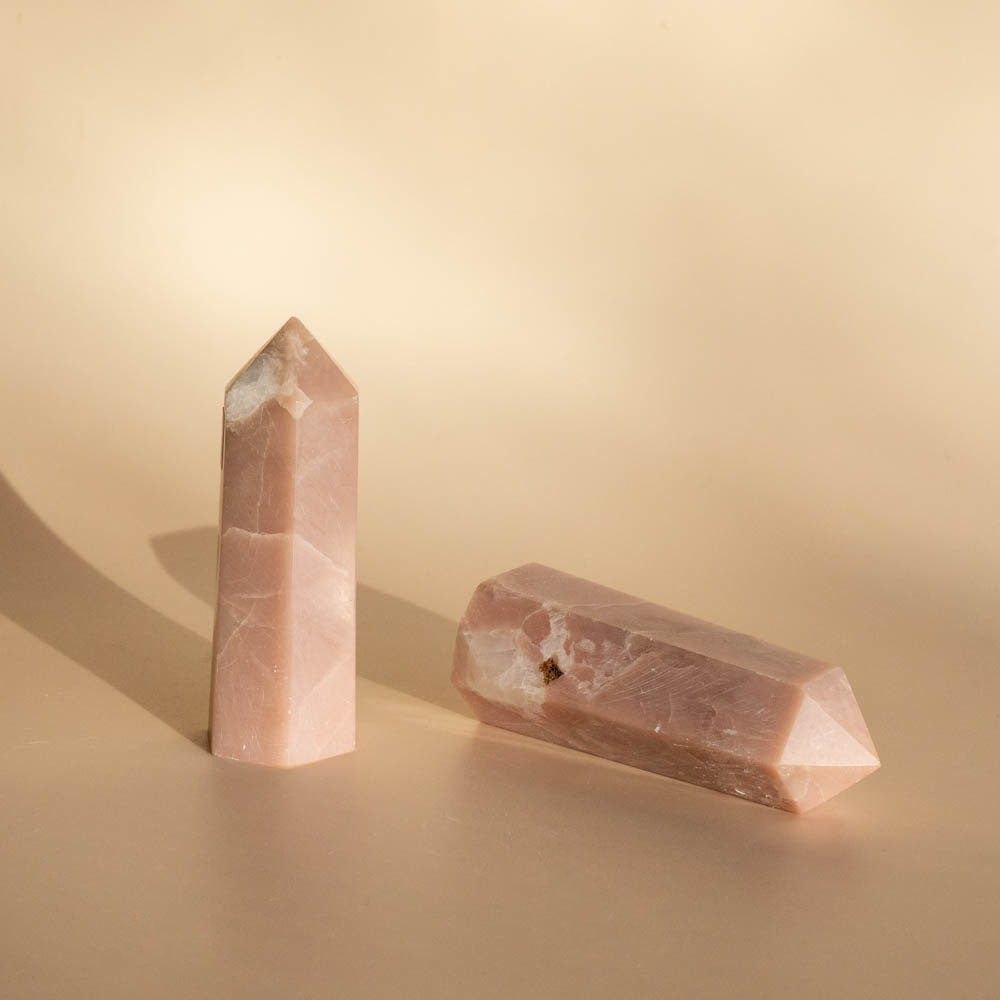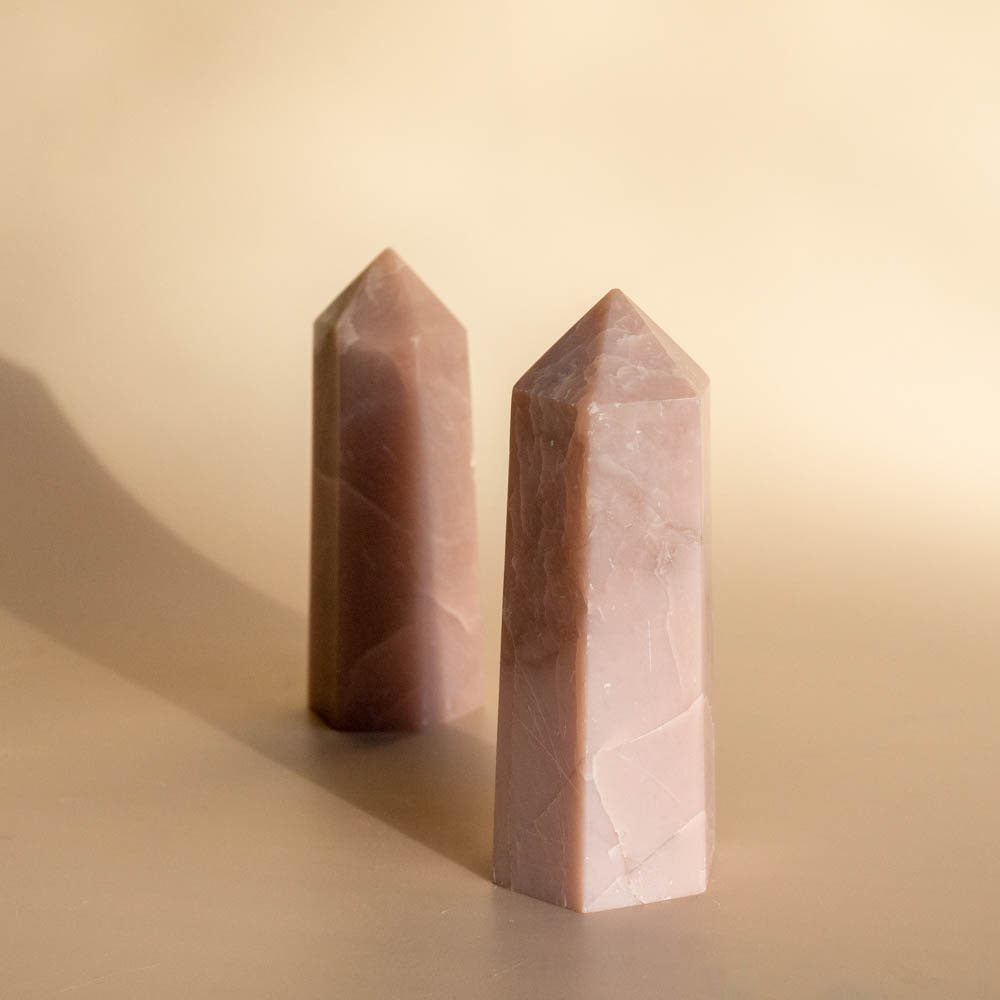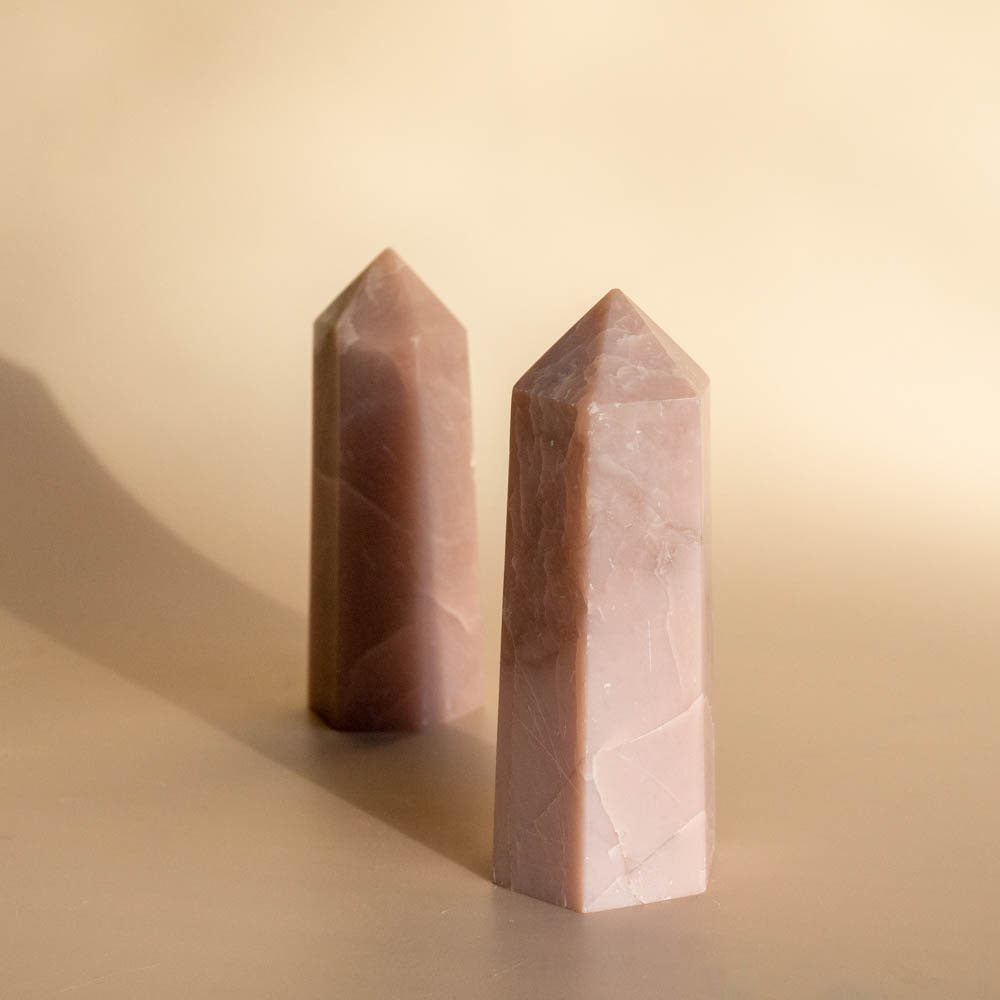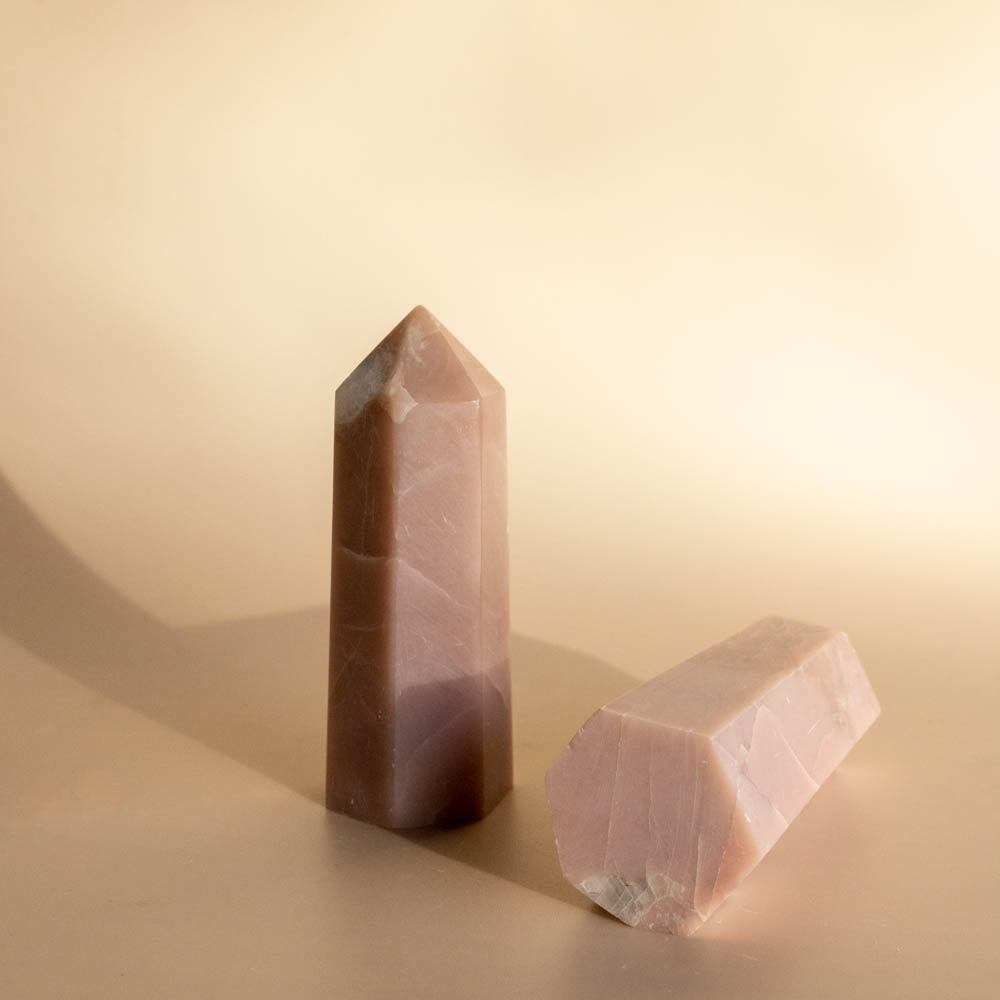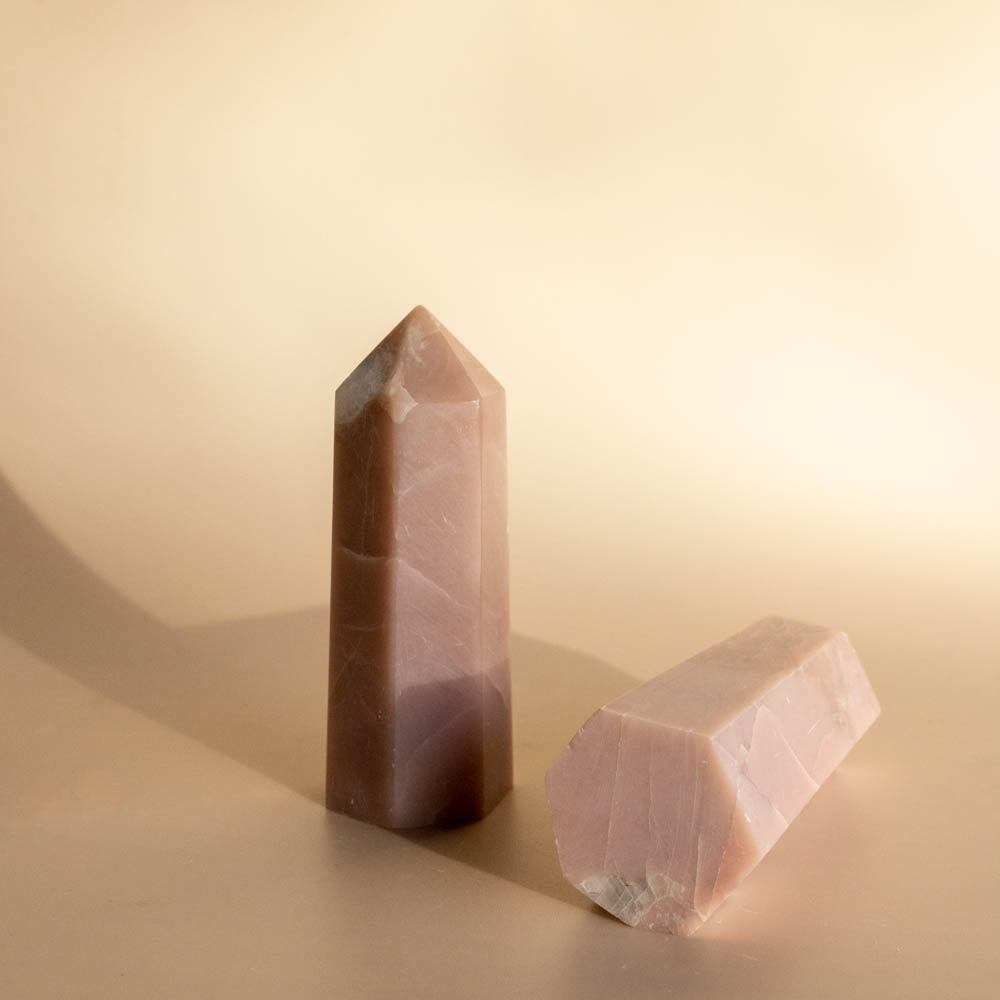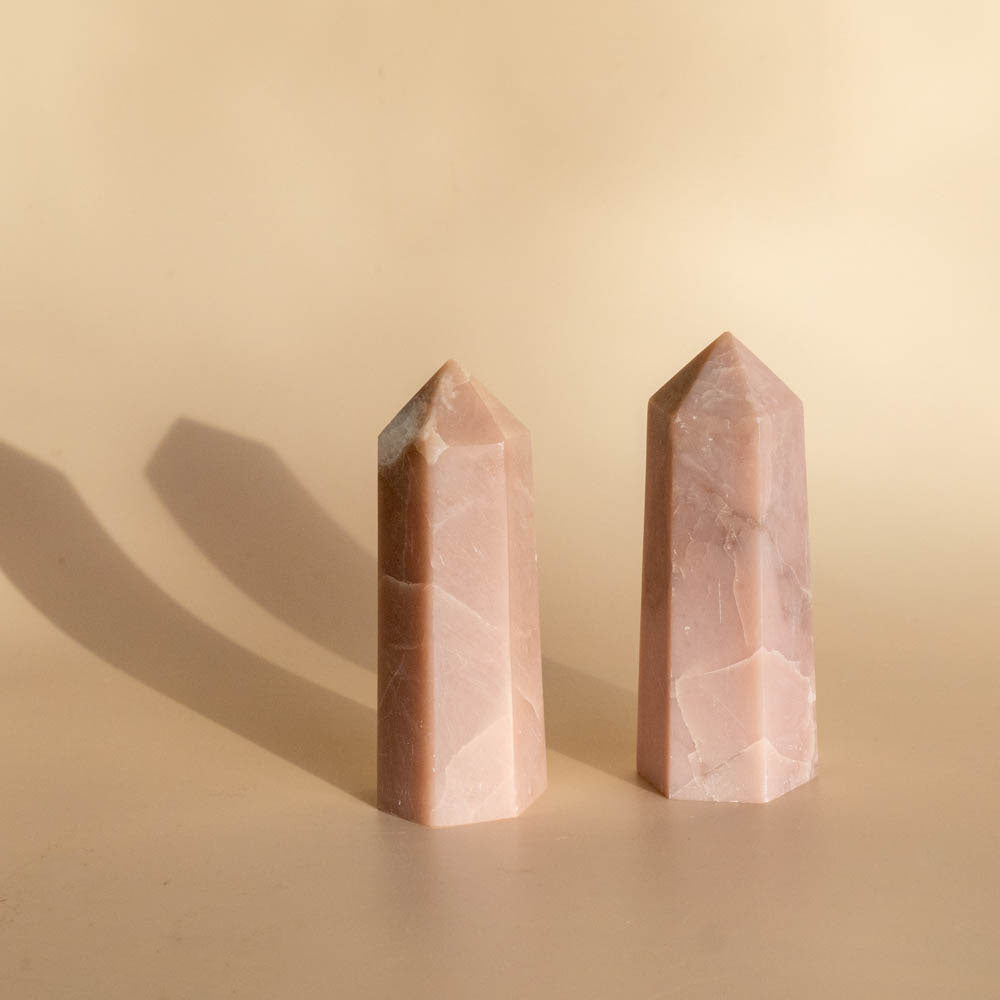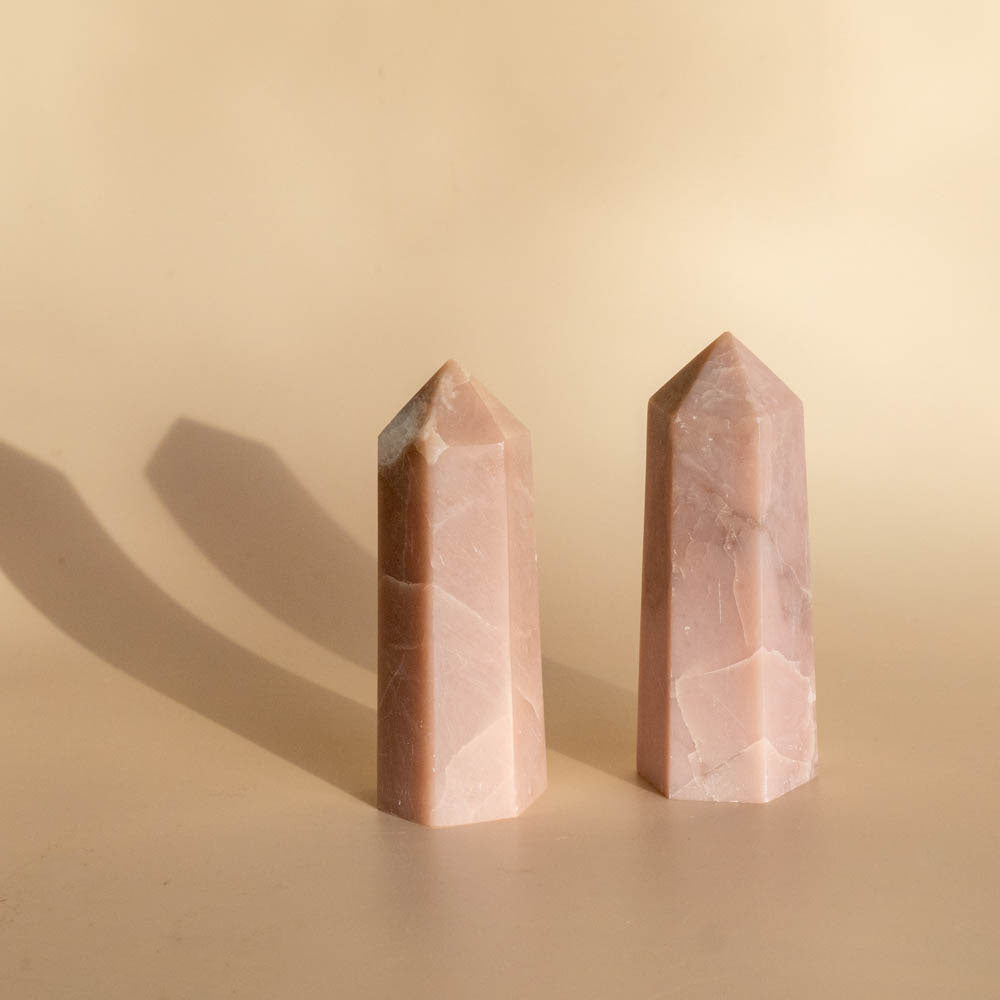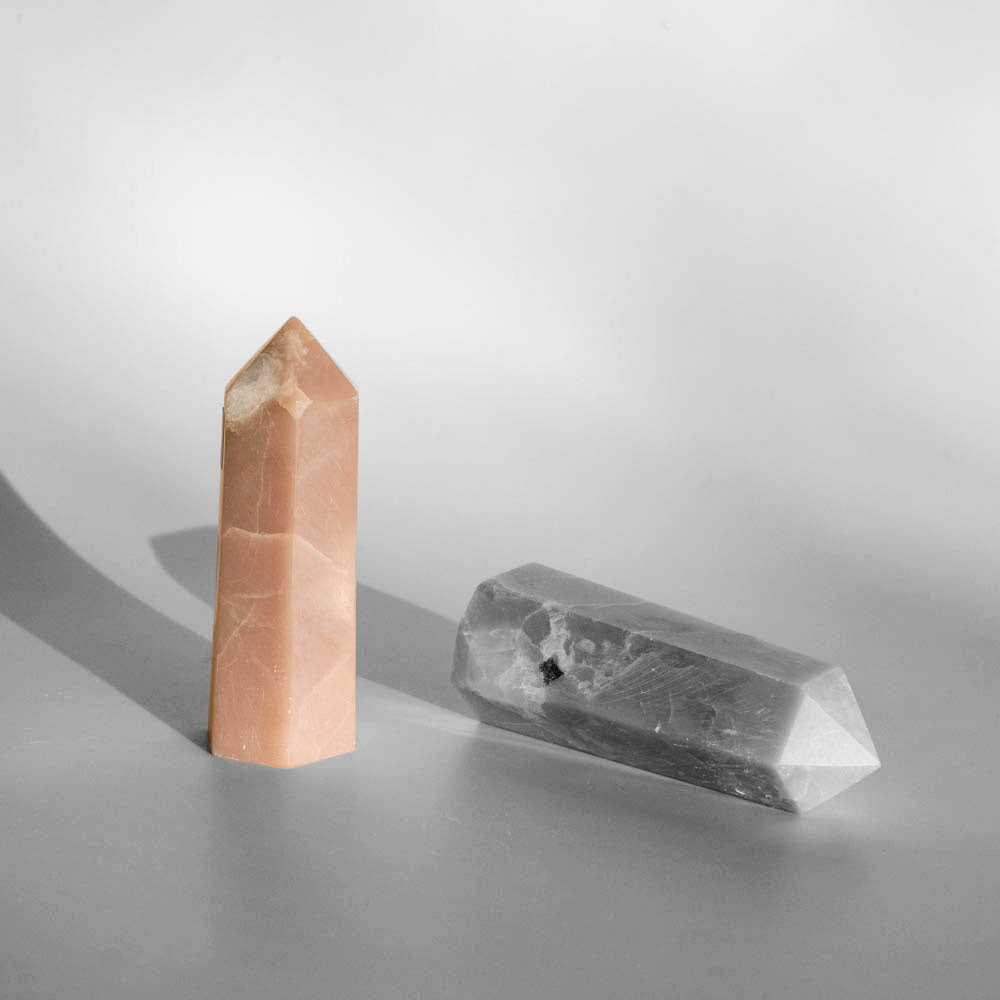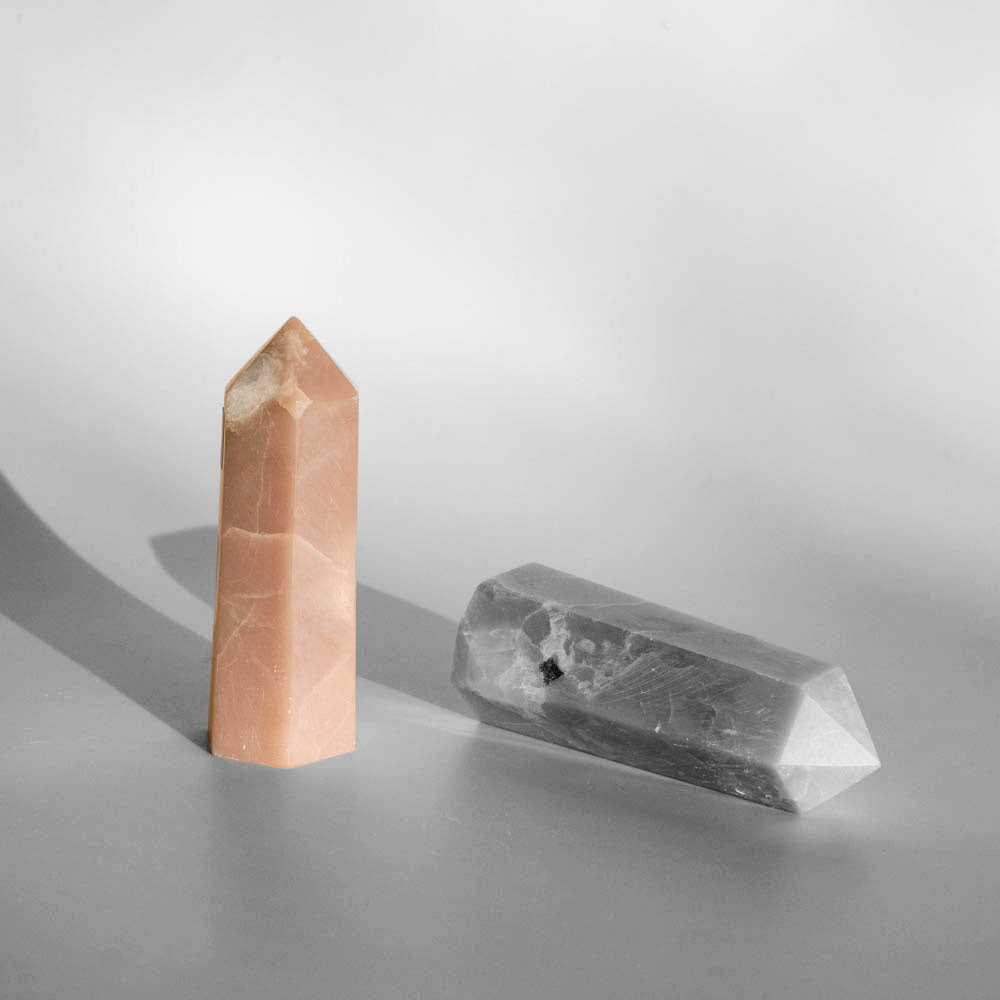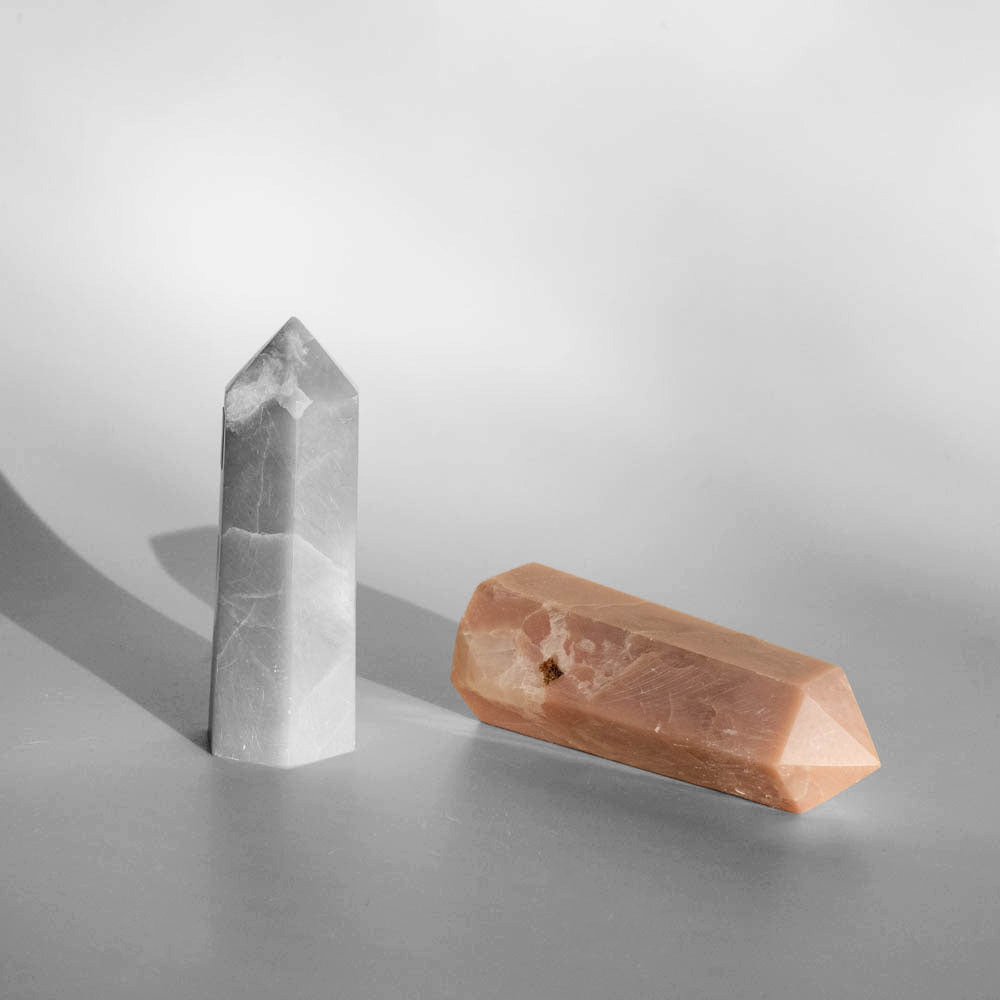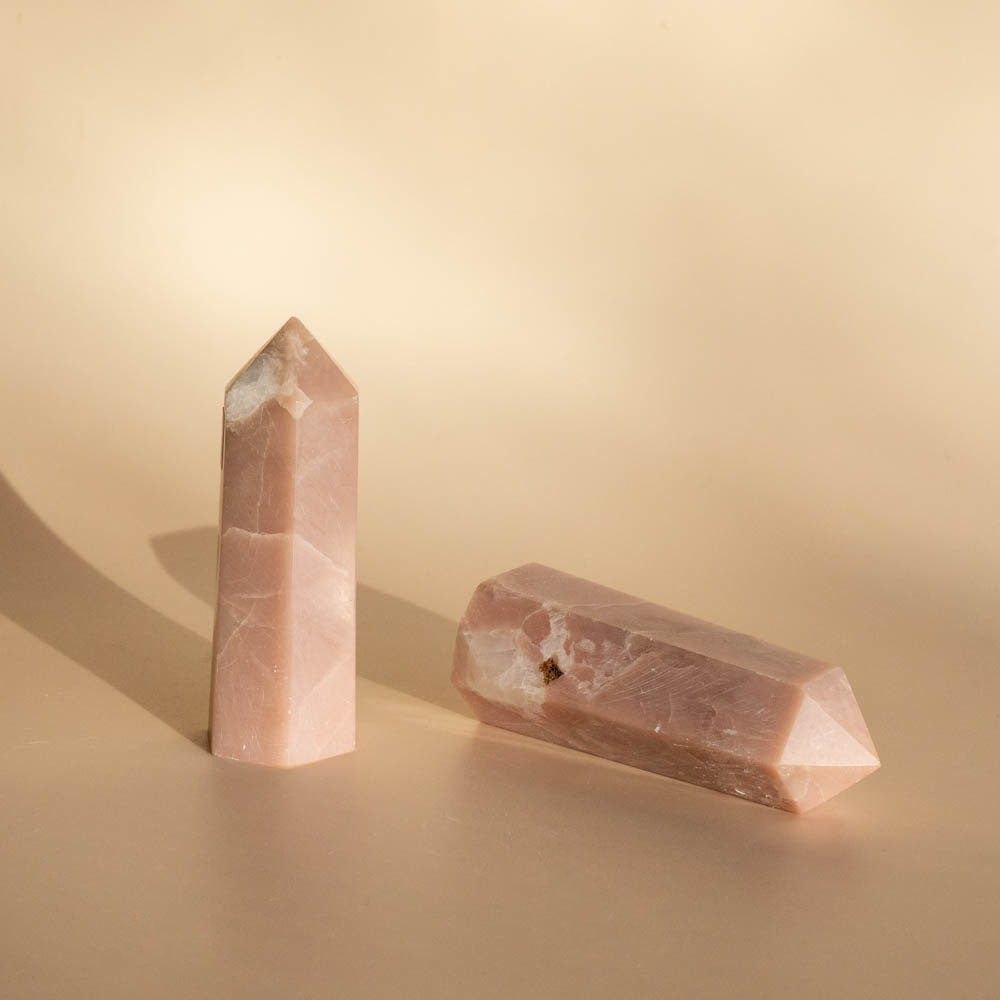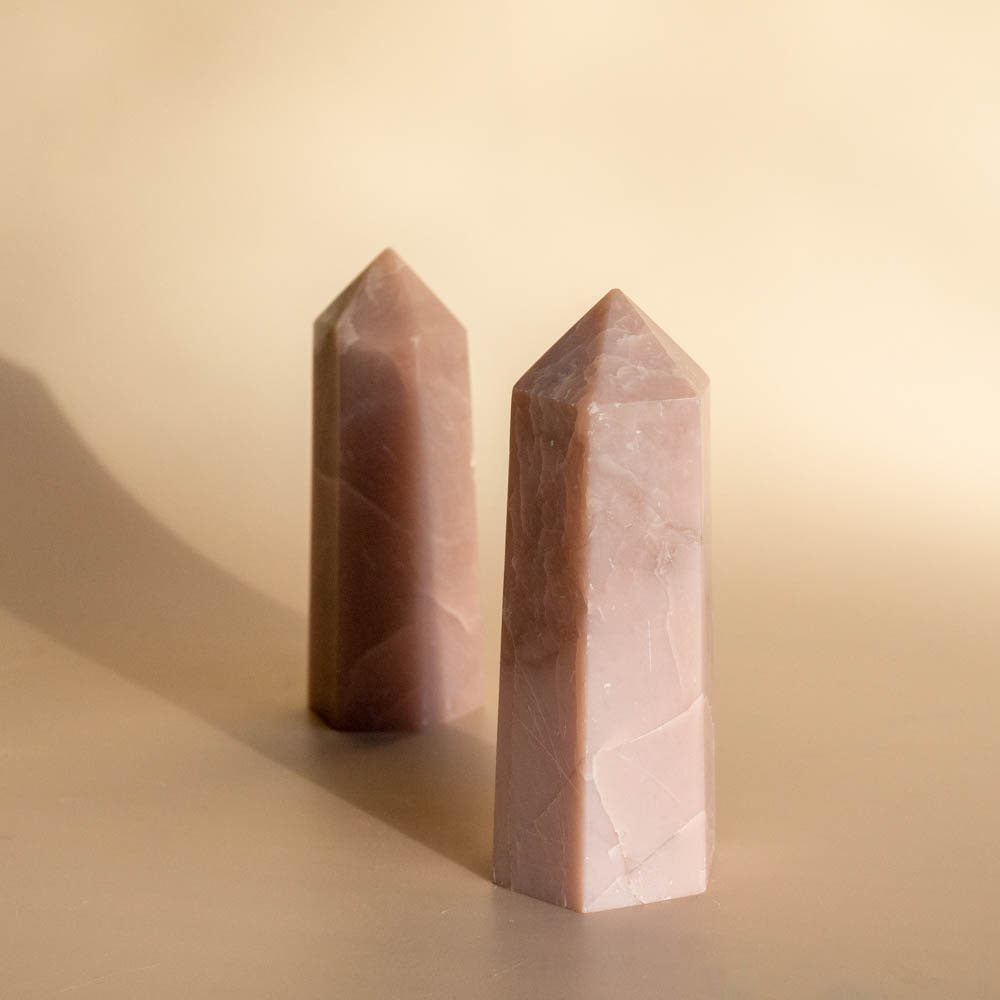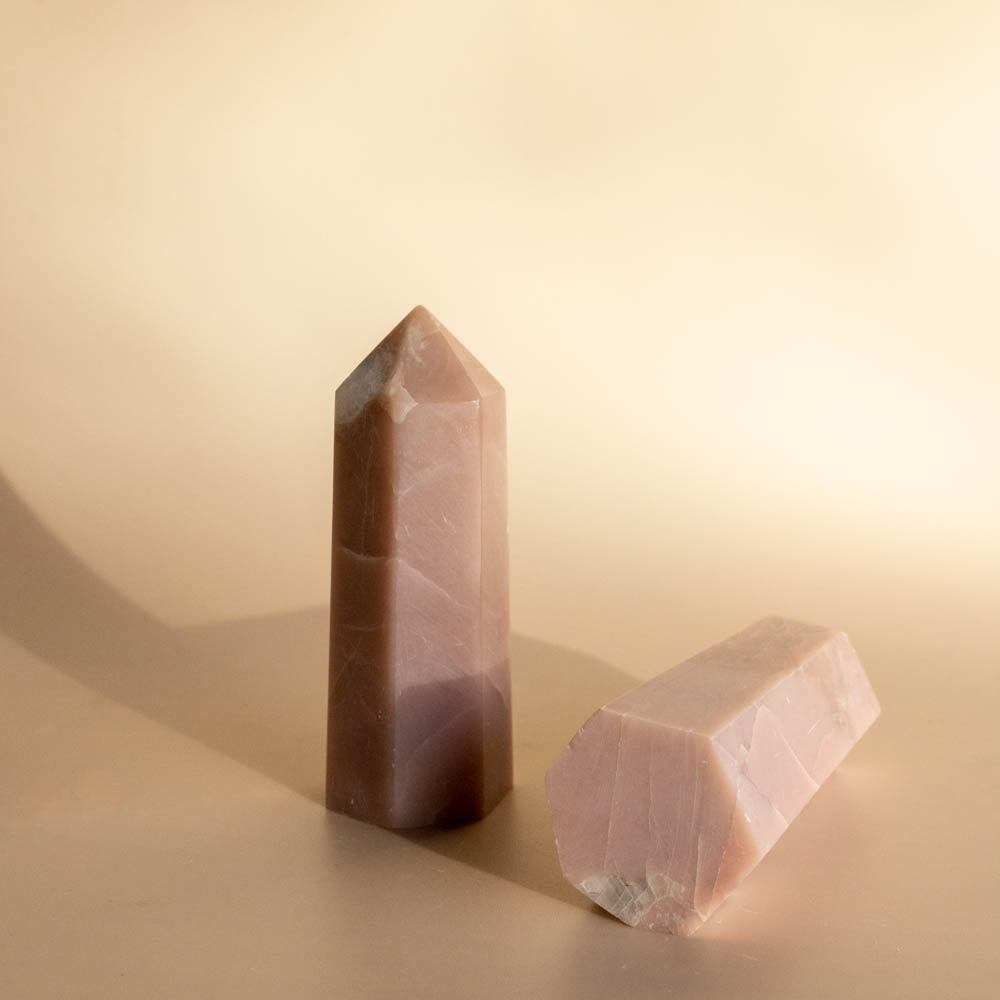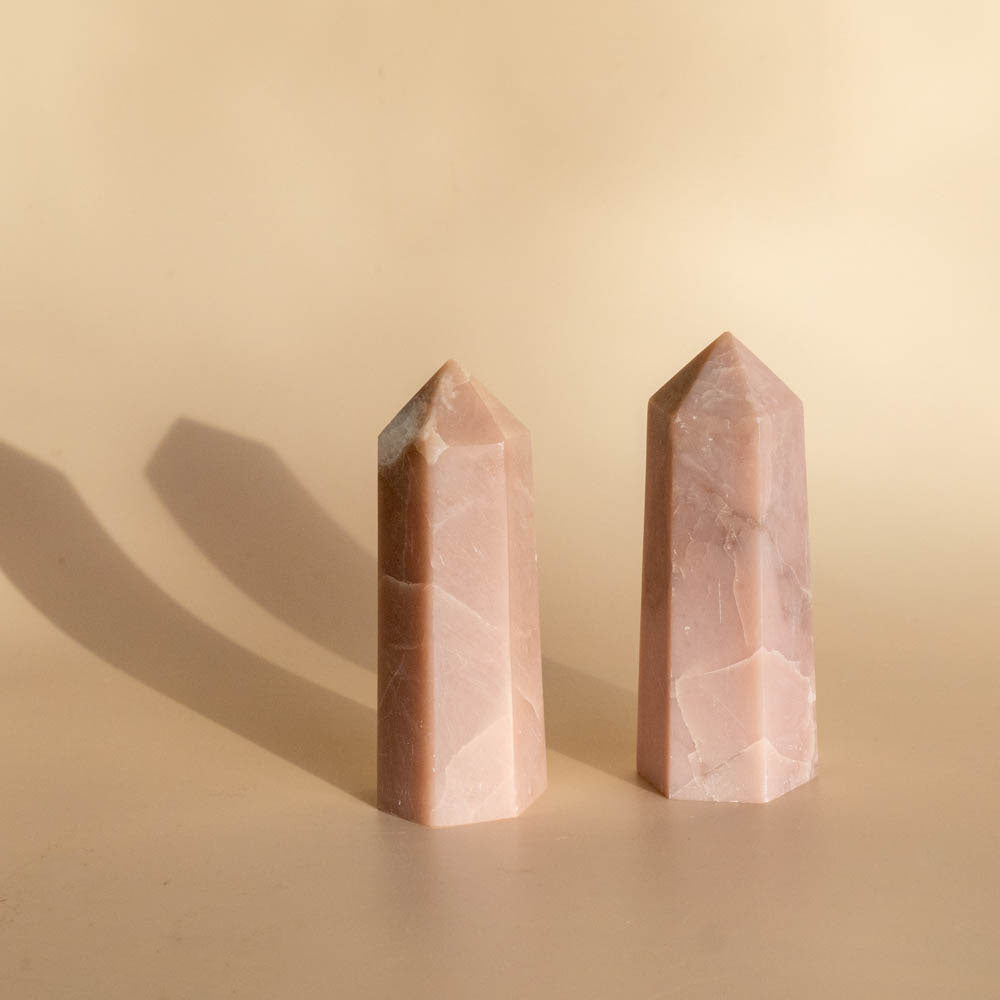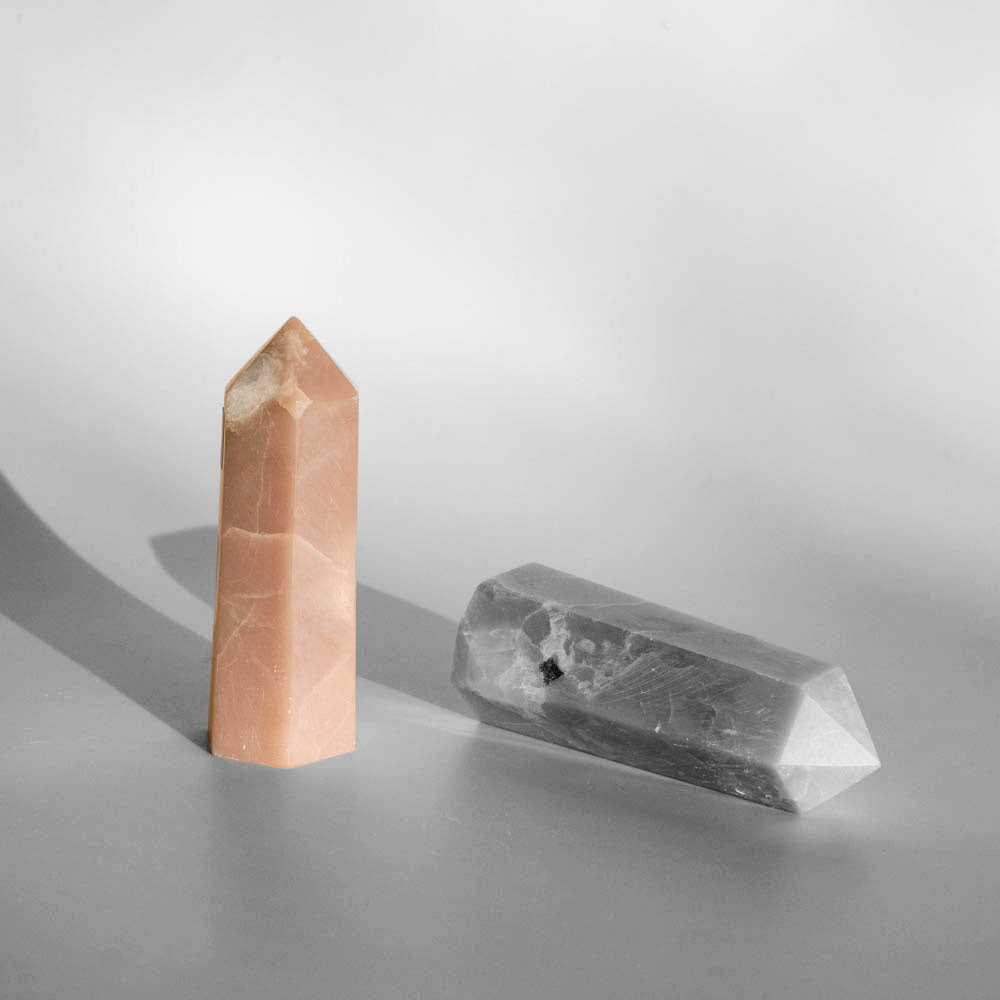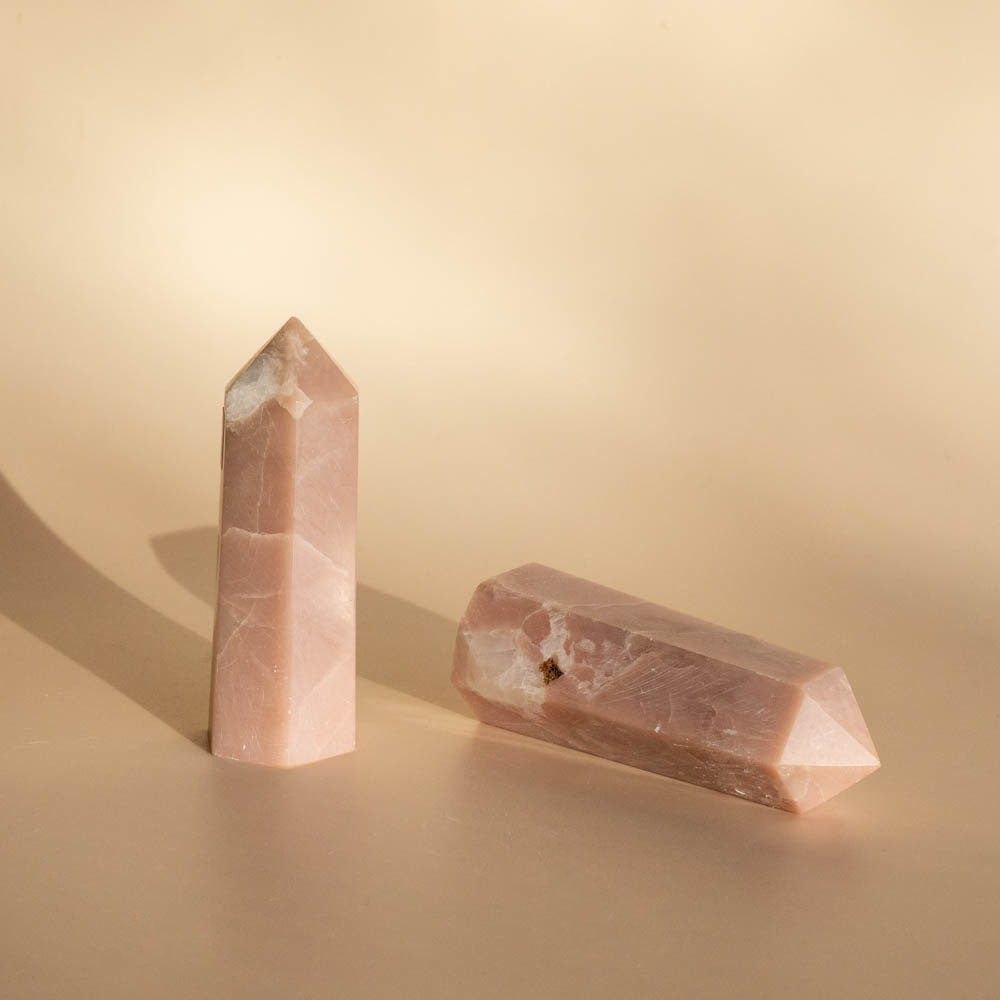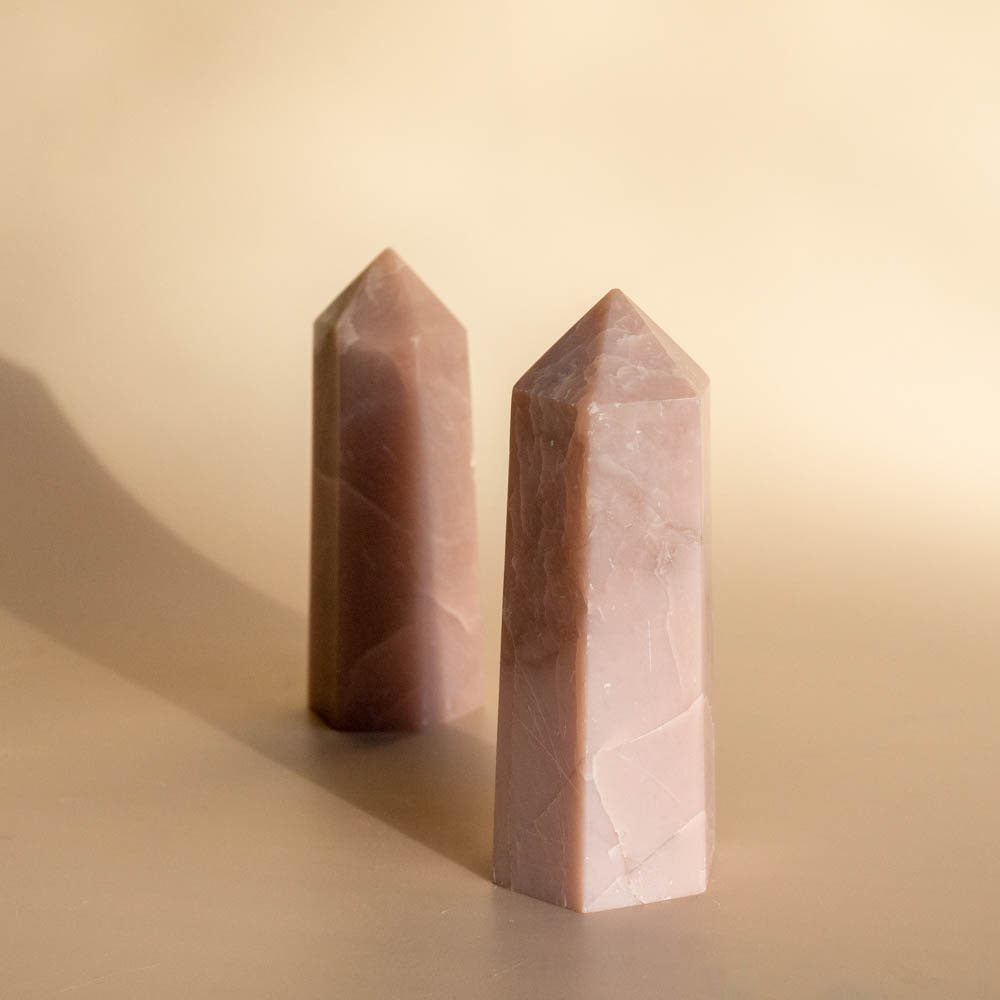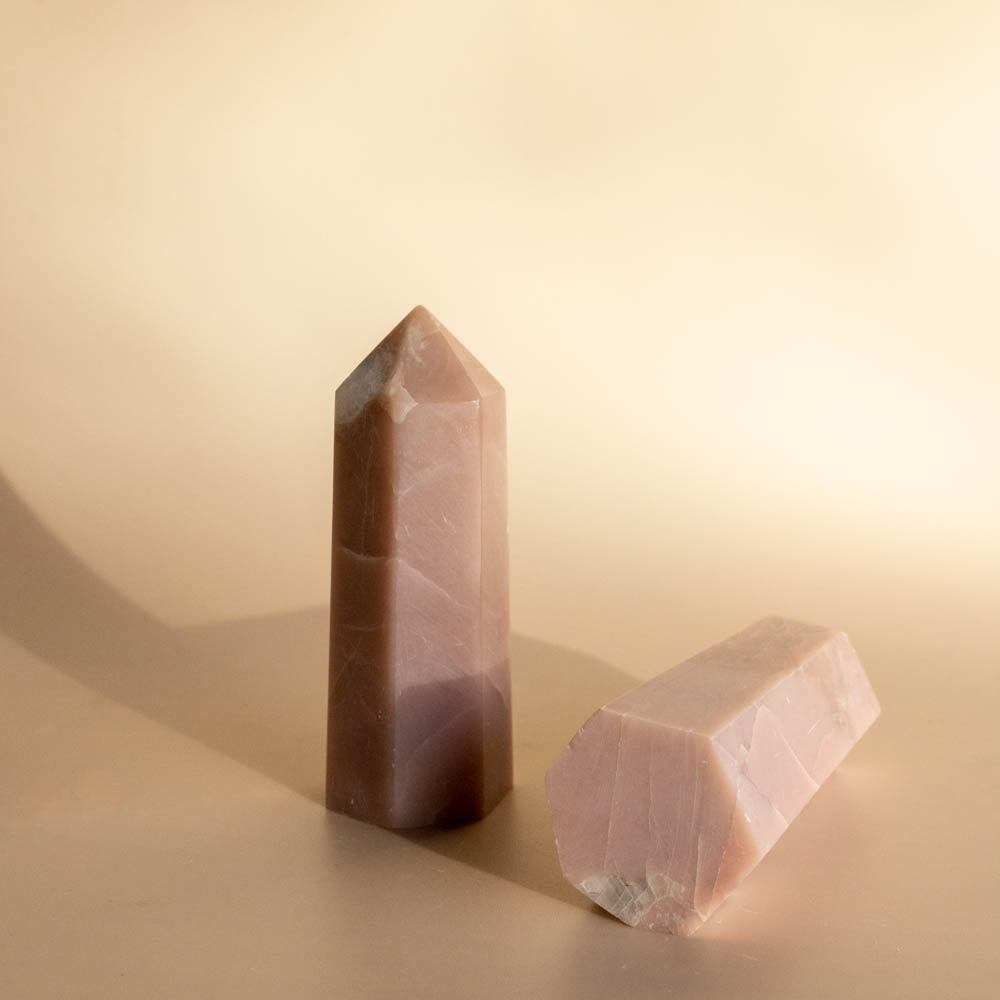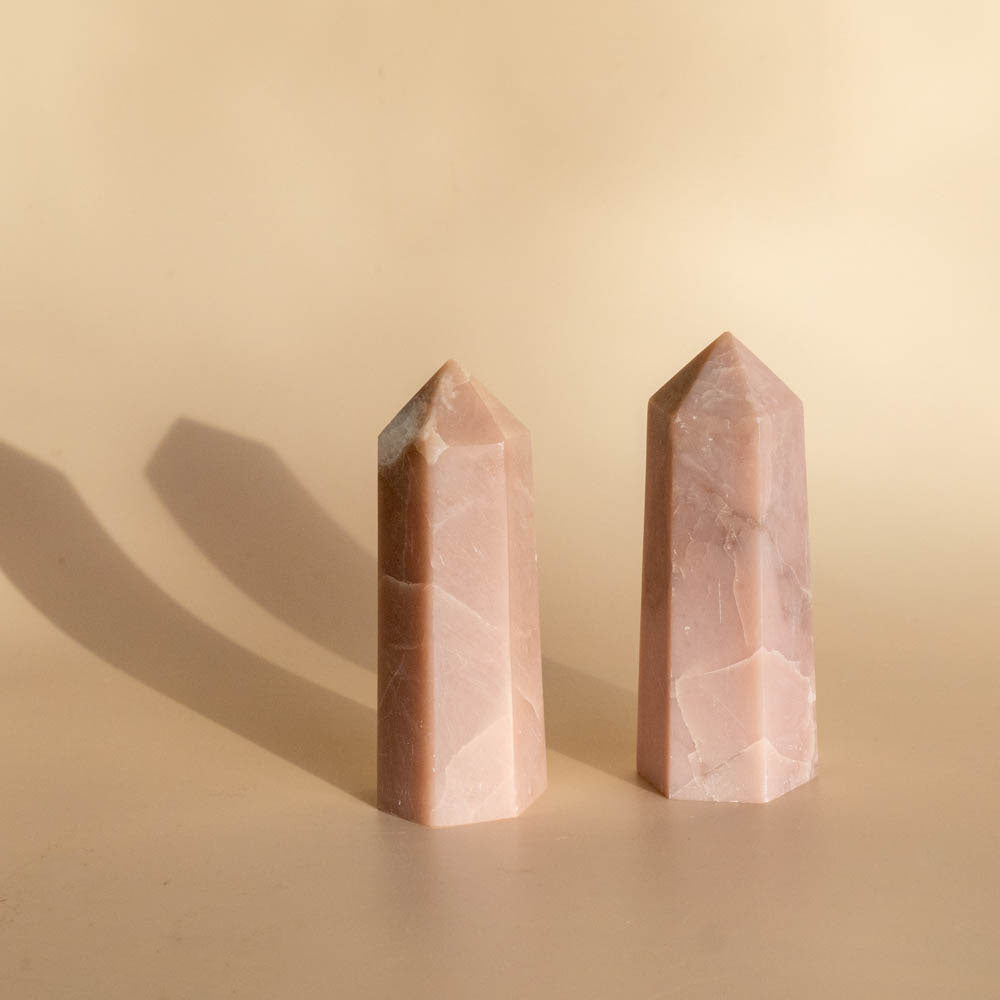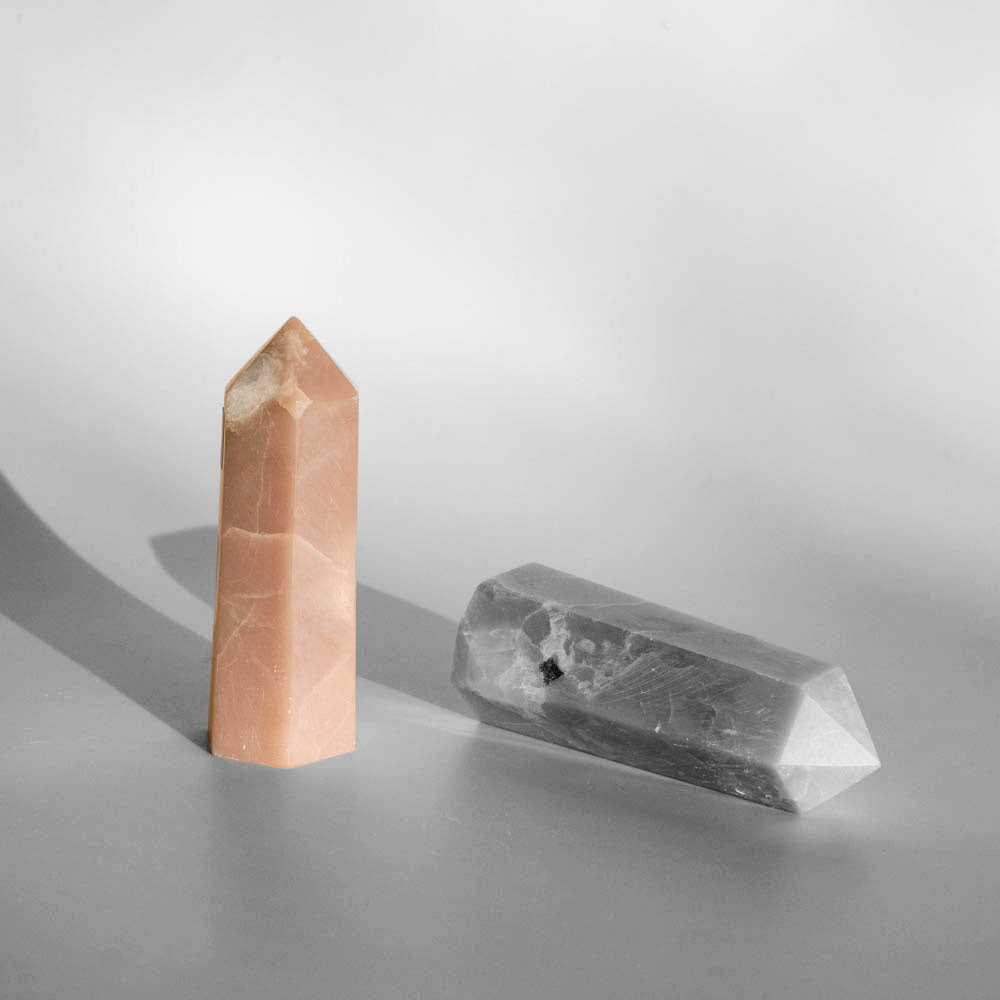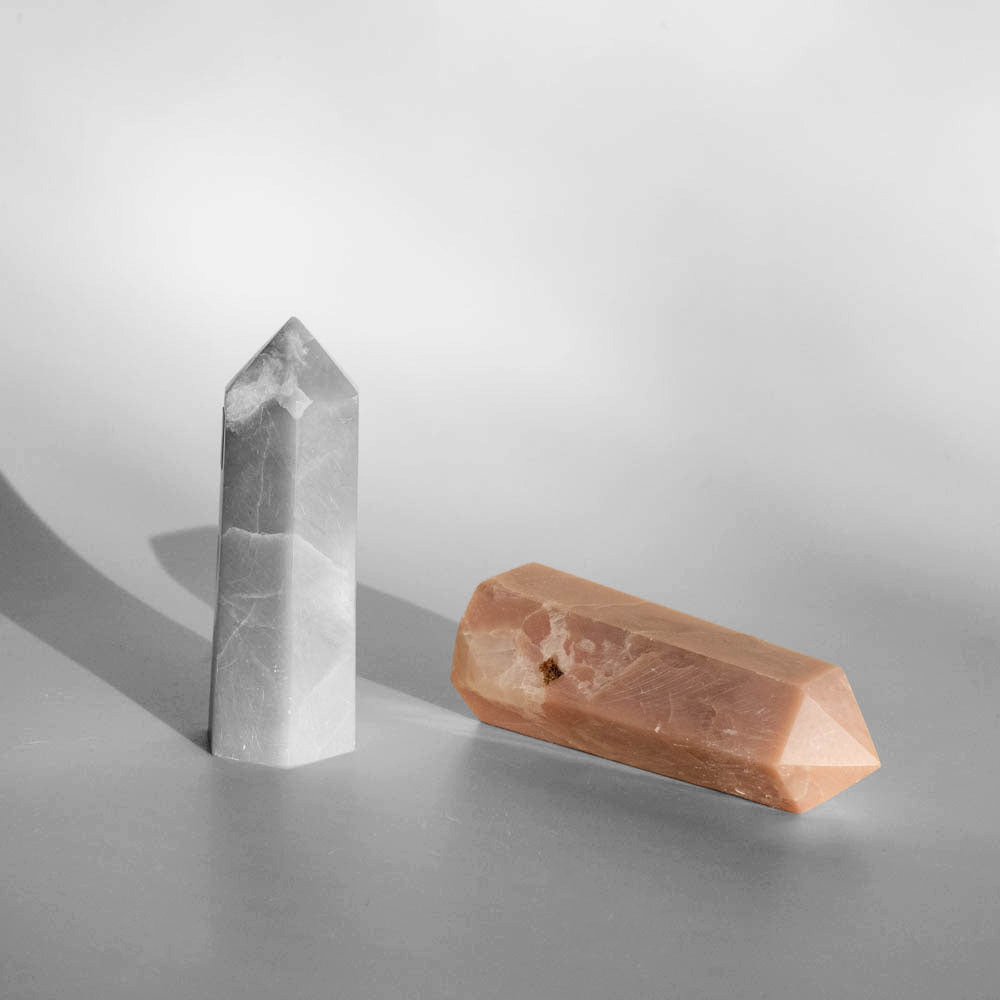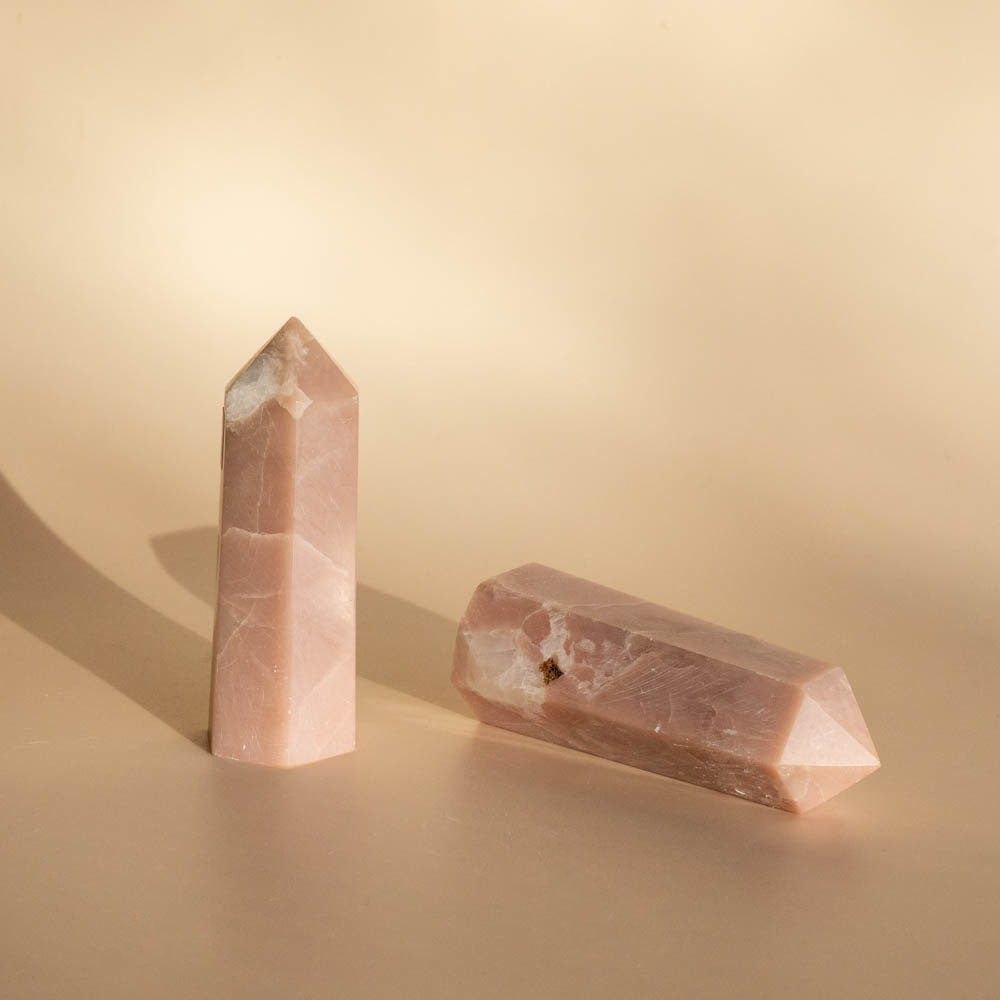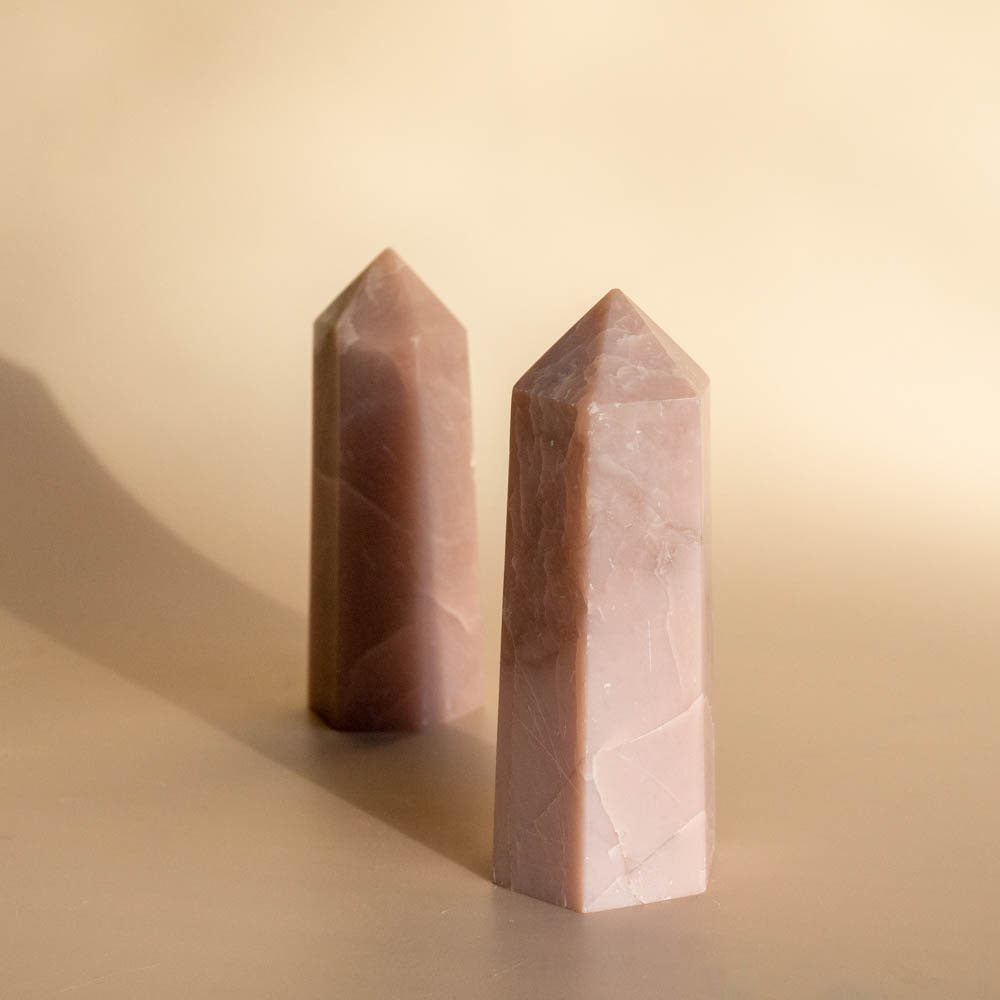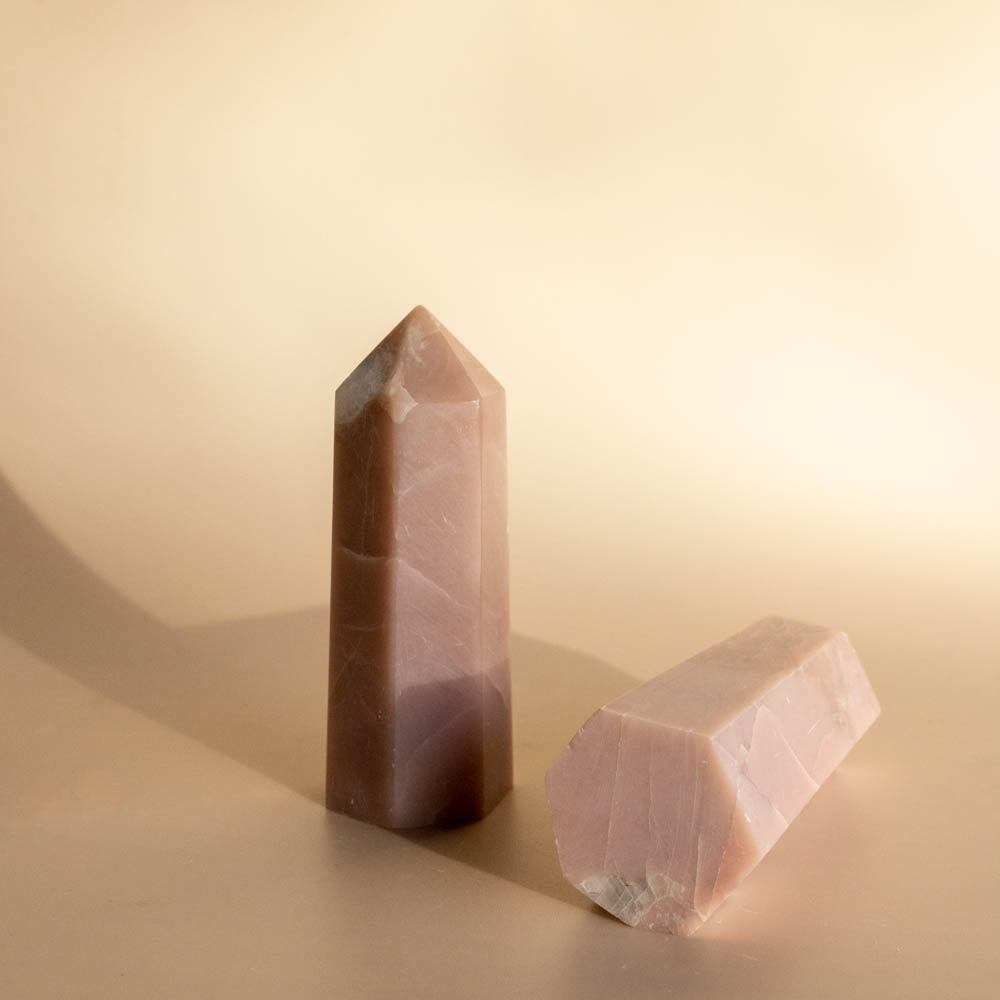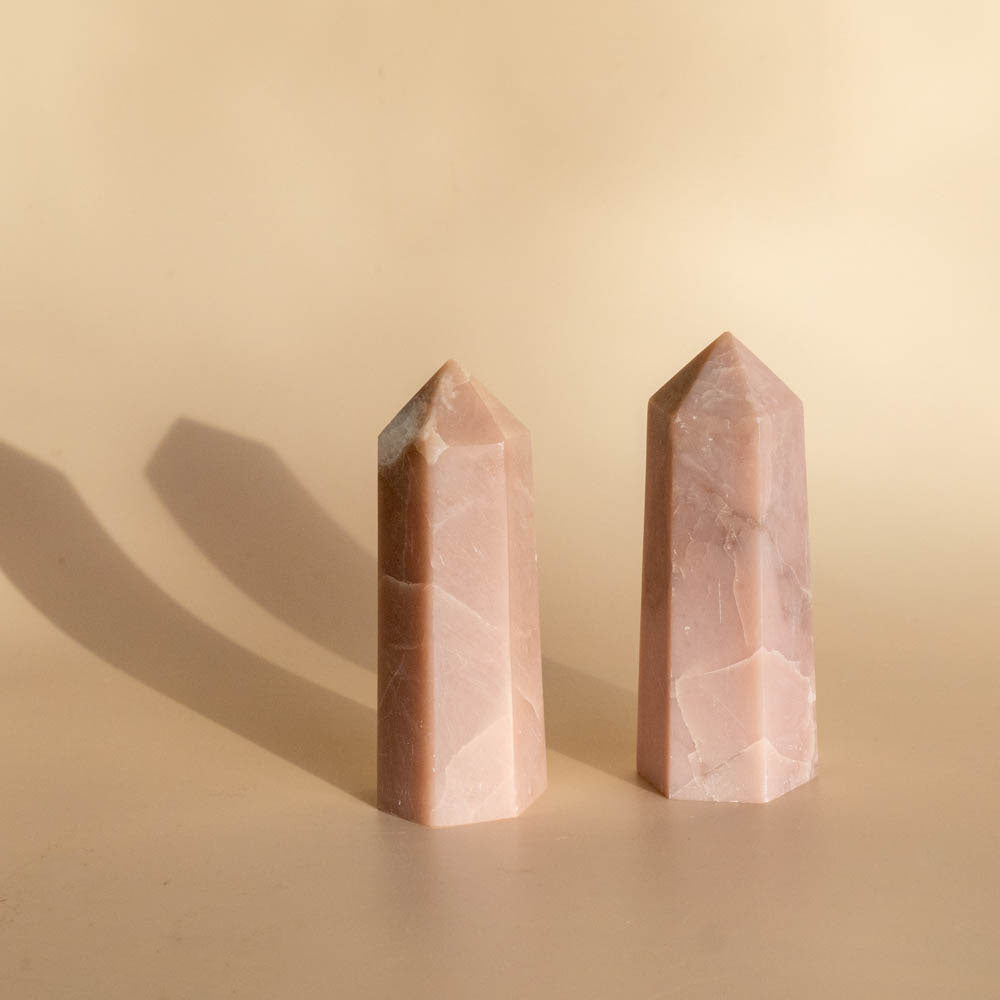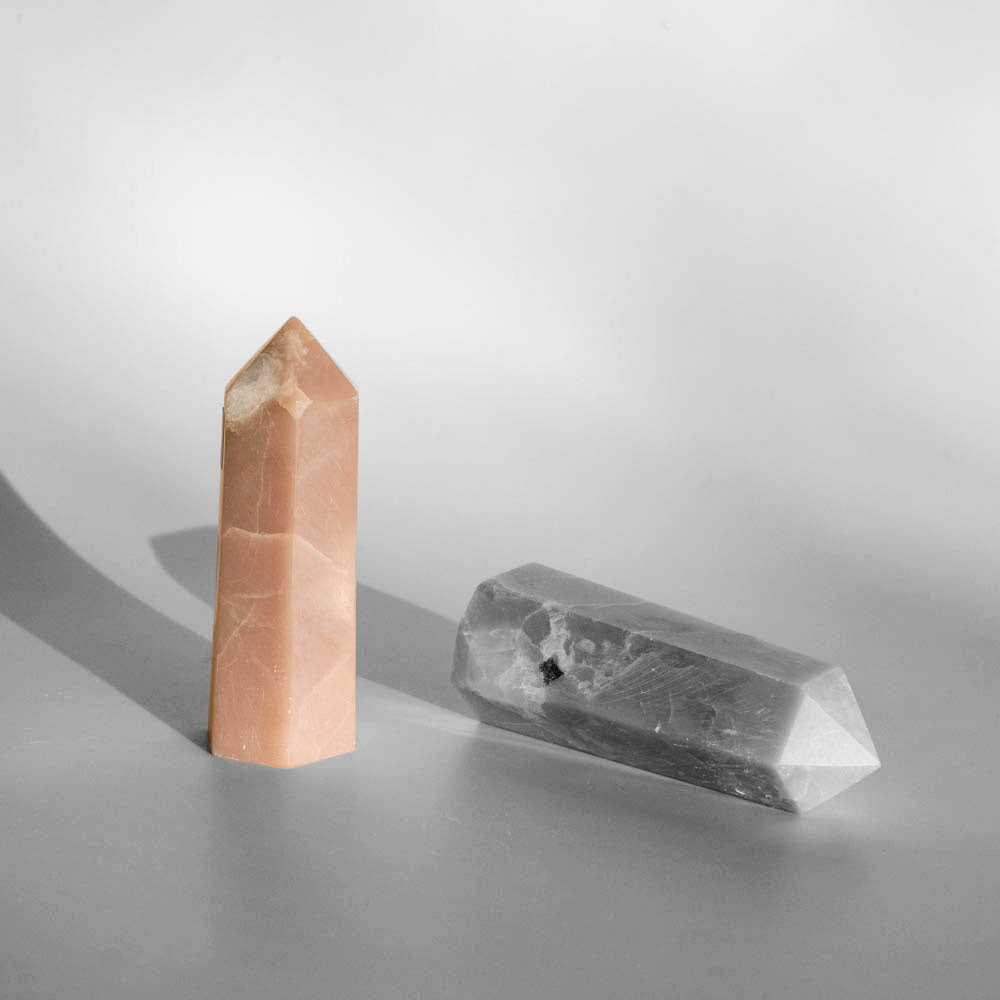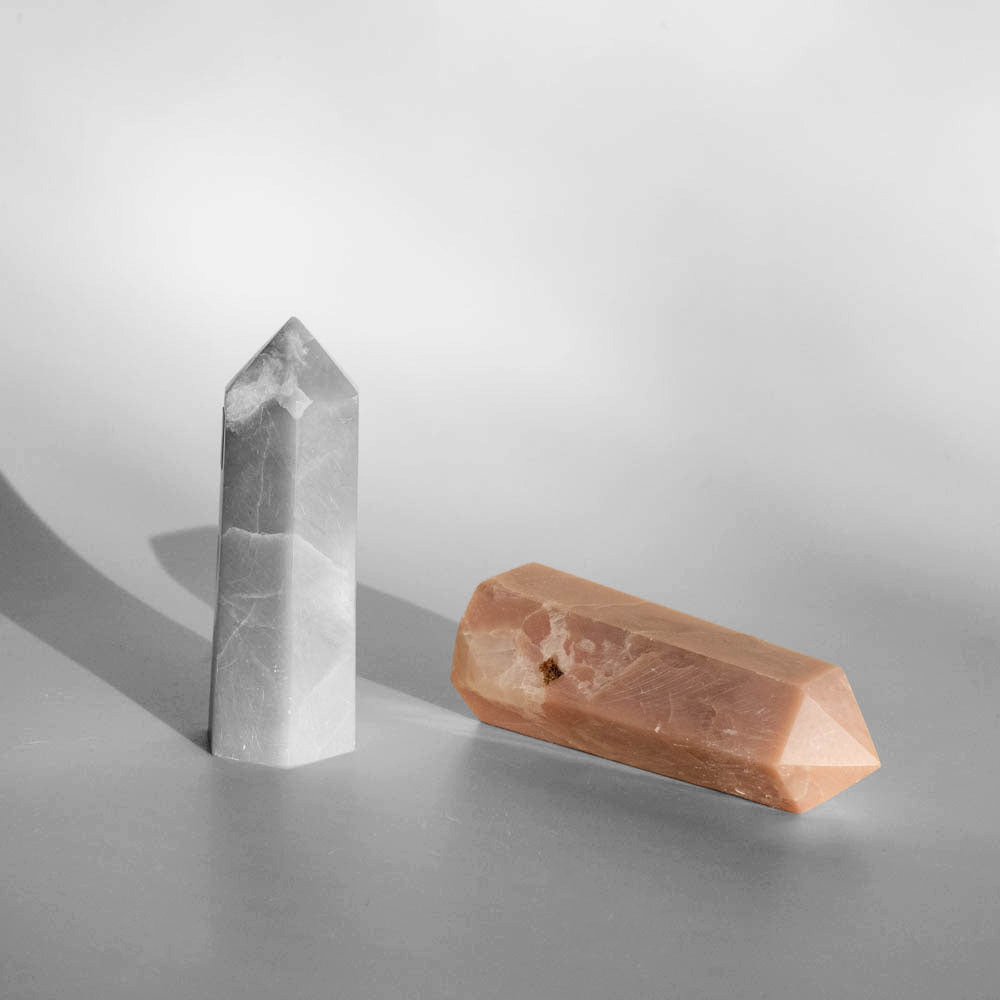 Pink Opal Crystal Points
• Nurturing  • Compassion • Calming
Listing is for 1 Point
Measurements: 8cm x 3cm
Colour: Rose Pink - Light Pink
Origin: Peru
Chakra: Heart
You will receive as pictured.
Pink Opal

Pink opal crystal points are enchanting gemstones celebrated for their delicate beauty and soothing energy. With a soft and gentle pink colour, these crystal points exhibit a natural elegance and charm. Pink opal is known for its calming and nurturing properties, promoting emotional healing, tranquility, and inner peace. It is believed to enhance love, compassion, and self-acceptance, making it a cherished crystal for matters of the heart.
Pink opal crystal points are highly sought after by crystal enthusiasts and spiritual practitioners for their ability to create a serene and harmonious atmosphere. Whether used in meditation, energy work, or simply as a decorative piece, the gentle energy of a pink opal crystal point can bring a sense of comfort and serenity to one's life.

Christmas cut-off dates Australia
Within Aus (except WA and NT)
Order by: Parcel Post Dec 15 | Express Dec 19

WA and NT
Order by: Parcel Post Dec 12 | Express Dec 17

REGULAR SHIPPING $9.95 - $12.95

EXPRESS SHIPPING $15 - 17.95

Free CLICK & COLLECT from Hawthorn, VIC
Mon to Sat 11am - 5pm

FREE regular shipping on orders $200 and over